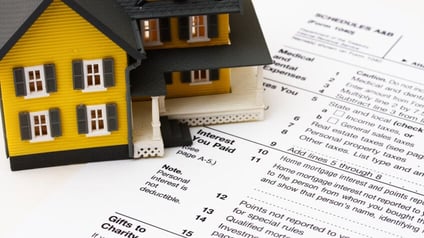 Many people become a landlord or invest in real estate because they know of the numerous advantages that the industry can offer. Yet, that does not mean these individuals have the time to dedicate to the process. Getting some help can be beneficial to many people in this situation. If that includes you, it may even mean a few tax advantages along the way. How can hiring a property management company in Michigan help you with tax savings?
The Initial Benefits
Property management companies work closely with individuals who need help managing the day-to-day activities taking place in their investment. These companies can do as much or as little as you would like them to do. You pay a fee based on the type and amount of services they offer. This may include finding and managing tenants. It may include managing maintenance, handling expenses, and even hiring third-party companies.
The Tax Benefits
When hiring a property management company, you may obtain some benefits when it comes tax time. The investment in these companies may in itself be a tax deduction. This can help to lower your tax bill. Keep in mind that these organizations can also help you to make investments in your business that are tax-benefiting. For example, they can help you to manage your business's repairs needs to maximize the deductions you qualify for come tax time. They can also help you take advantage of local taxes if you live out of state from where your property is located.
Having a property management service provider can provide several benefits to investors. Whether you have a single home or numerous homes that you've invested in, one thing is clear. It pays to take your time to buy a home that's going to be profitable to you. To achieve that, you need to have a team to help you every step of the way.