Managing your real estate investment is a critical step for most property owners. But, it takes time, patience, expertise in the industry, and of course plenty of money, right? That does not have to be the case if you are able to hire a trusted professional to help you. A local property management company can reduce your stress, reducing how much you have to spend on maintaining your property, and help you to see a more profitable return in most cases. Choosing the right company is important, though.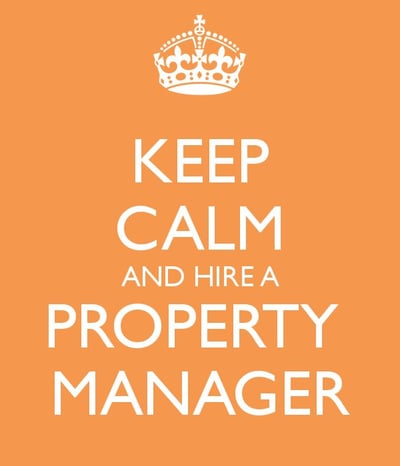 What goes into choosing a property management company?
Consider these tips as you start to compare your options.
Learn about the local companies available to you that have an established reputation there. You'll want to learn as much as you can from area investors or local apartment associations about the company.
Take the time to interview the person or people that will be working with you hand in hand on your property. That is, you want to ask all of your questions now and gather information about what you can expect. You'll also want to be sure you have all of your questions answered before you sign a contract.
It's a good idea to make a list of what you need help with first. Create a priority list. Then, work with the property management company to understand not only if they can help you with your specific concerns, but how they will help you. It's important to understand exactly how the organization works, why it does so in that manner, and whether or not you want to have a company like this representing your investment.
No matter if you live close to your property or not, it is very important to choose a local property management company in Michigan that's able to help represent you in the best possible way. Don't limit your success by choosing the wrong provider.