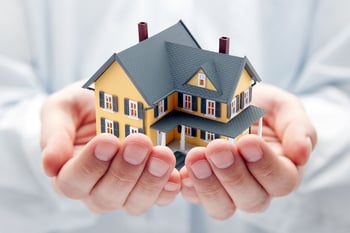 It's time to consider the value and availability of property management for your Michigan real estate. Individuals and companies that own one or more properties will benefit from the investment in this type of service, but not all companies are equal. What you will find is that property management companies can significantly improve the way you operate your investment and can help you to grow its value considerably while also reducing the time you spend on your properties.
Before you hire any company for property management services, there are a few key things to keep in mind. Discuss these services with the company before you hire anyone to help you.
What specific services does the company recommend for your particular investment? Here's the deal – you should be able to customize any of the services you need to fit your goals. And, you should never have to invest in services you do not need.
What is the specific cost of the service provided? Be sure to ask about all fees and the options for customizing any package you decide to purchase. This information again should be customized to meet your specific goals.
Ask how the property will be managed. Will someone be onsite to help in situations where there is a need? How much time will the company spend working on your project compared to others in the area? And, perhaps most importantly, what do they promise to do for you on a day to day or monthly plan?
Gathering information about the property management company you plan to hire is important. There is no standard package that fits every investor or even every property. When you work with an experienced property management company in Michigan, you'll get the support you need fitted right to your property.