Certain things are easy to consider when looking for your next rental space. If you have a cat, you need a space that allows pets. If you have a dog, you might also like a fenced yard or a dog run.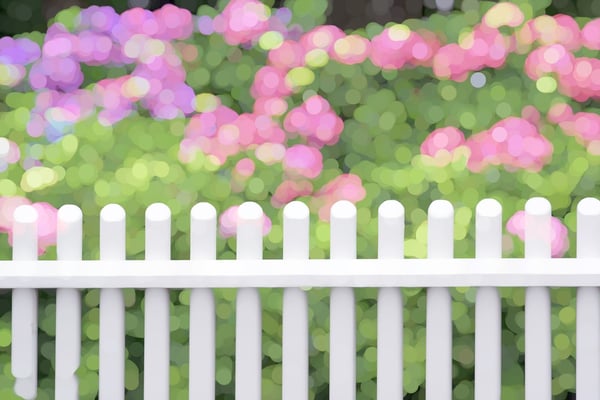 If you do not own a washer and dryer, you might want those. If you do own a washer and dryer, you probably want hookups. You may wish to rent a studio, a three-bedroom, a townhome. You know your budget, and you know what you want. Do you know how to find it?
Have you thought about researching property management companies?
They generally have a wide variety of properties to choose from, with information at hand that can quickly help you find the right property for your situation. Sure, they work for the property owner, but part of their job is finding quality renters for those owners. Additionally, there are many benefits to dealing with a property management company rather than an individual property owner. For example:
Financial
Property managers aren't people. They are a company. Sure, you can view that as corporate-unfeeling-entity. However, that may be shortsighted.
Consider that an individual landlord might be more likely to adjust your rent due to his or her circumstances or be less than trustworthy. What do you do when it comes time to refund your security deposit, but your landlord just bought a new truck, and won't be able to get it to you for another month? Property management companies offer the security of a large organization with checks and balances looking after your needs.
Reliability
You may love your landlord, but the odds are considerable that a personal disaster for you also equals a financial disaster for them. I once lived in a home owned by beautiful people, people I still love. A hailstorm destroyed most of the house (freakishly, not my unit).
They wanted nothing more than to deal with it and please their tenants. But: Red tape. Historic district. Weird-sized windows. Red tape. City permits. Red tape. Long story short, they sold the property. They lived in it, their unit took more hail damage than any, and they opted to sell the entire property. Frankly, they were right.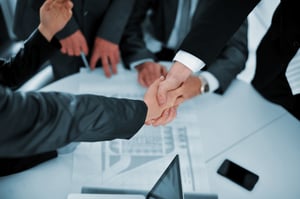 I didn't have any weird-sized windows shattered by hailstones. Lucky me. My neighbors were still waiting for the city to allow a solution by the time I moved…shortly before the property sold to owners that hired a property manager.
That's a long story for a simple point: Property managers have dealt with it all. They have tons of info on the city regulations, they have relationships with contractors, and they will fix your problem quickly. It isn't just hailstorms, a broken radiator, a kid hits a baseball through the window, you lock yourself out. Property managers have knowledgeable, experienced employees who are available around the clock to serve your needs.
So...
There are many benefits to approaching a property manager that you like when looking for your next home. Look at property managers that fit your style and give them a call. They may be able to make things easier for you, right now and for the years to come.