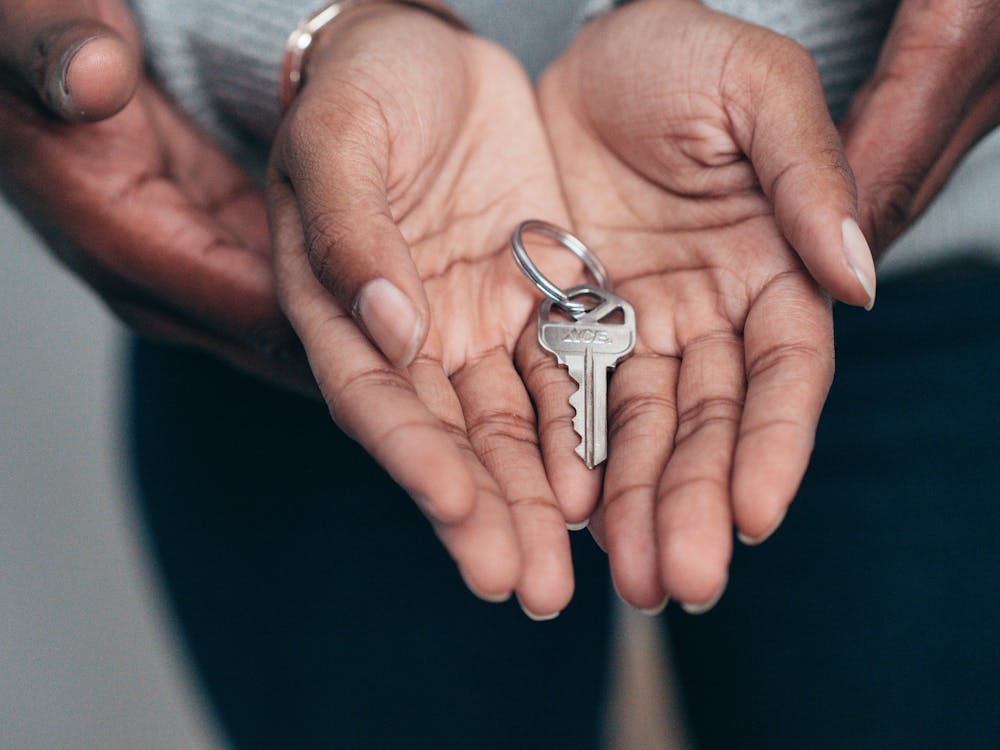 A good property manager can be a big part of the success of your rental property investment. While hiring someone to manage your rental property will cost you money, it can be an asset that will boost your ROI and save you time and a significant amount of work.
This article - as you can guess from its title - aims to answer the question that most rental property investors ask: how much would it cost to hire a property manager?
Of course, the answer varies widely because not all property managers are the same. The fees they charge may depend on the scope of their work, the type or size of rental property they manage, and the average compensation rate for property managers in your area (plus additional fees).
Well, let's better find out the answer in this article.
Common Fee Agreement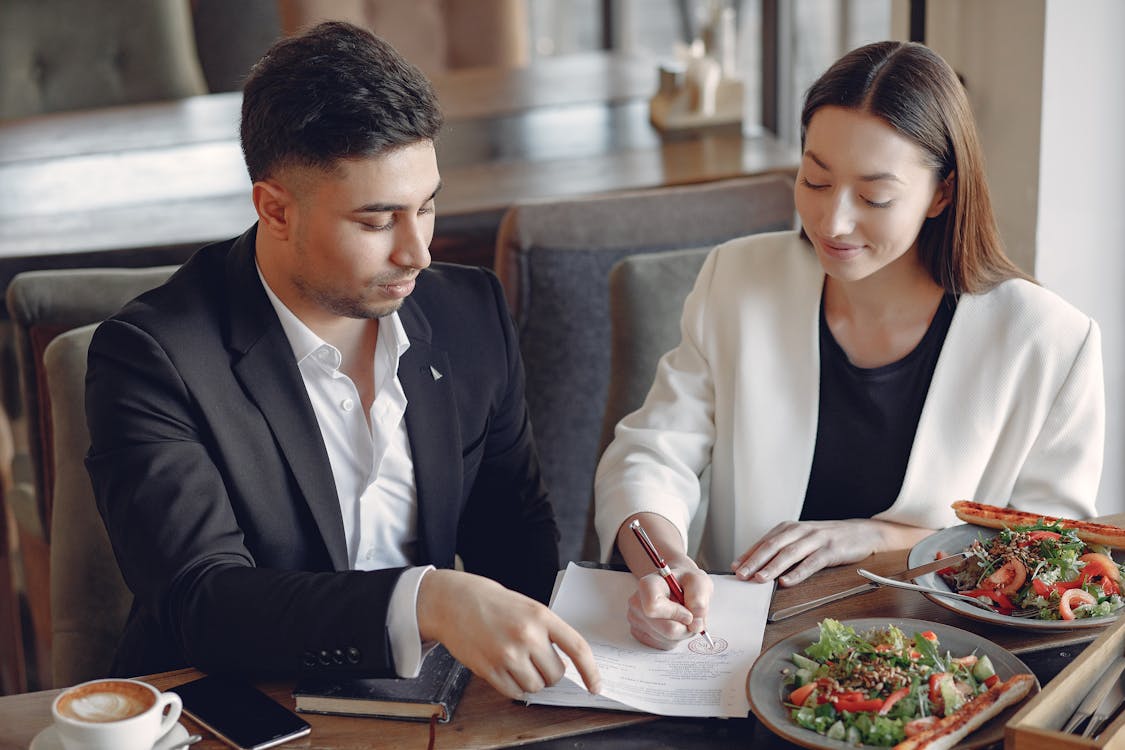 Typically, property management firms charge a monthly fee ranging from 8% to 12% of the monthly rent collection. Let's say the average monthly fee is 8% and the rent collected is $1,000, your property manager will get $80.
Now, in case of vacancy, most property management firms ask for a flat rate of $100 or an amount equal to the compensation fee agreed between property owner and manager when there's a tenant on the property.
The property manager also puts in work when a property is vacant. This may include marketing the rental property, screening prospective tenants, or inspecting for potential break-ins.
Additional Fees
Besides a certain percentage of the monthly rent collection or a fixed monthly fee, property managers may also charge additional fees.
Contract Setup Fee
A contract setup fee amounting to around $300 may be charged by the property management firm upon signing the agreement. This amount offsets the cost of the following:
Setting up the property owner's account for bookkeeping
Helping the owner to apply for any necessary tax or business licenses
Opening a bank account in the property owner's name if necessary
Initial inspection of the property
Transitioning to a new property manager if the property owner bought a turnkey rental property
Looking After Vacant Property
More work has to be done in overseeing a vacant property than an occupied one. Think of issues such as potential break-ins into a vacation property that the manager has to prevent. A property inspection at least once a week is necessary to minimize this risk.
Moreover, you need to keep the utilities in good condition for showings. The property manager needs to turn on the security lights and ensure they don't cause fire by having a weekly visit.
Leasing the Property
You can use platforms such as Rentberry, Zumper, and Zillow to list your property and reach potential tenants. However, for remote rental property owners, it's wise to hire a property manager who can market your property locally.
Most property management firms charge a fee for leasing your property while others don't. There's also a small fee for every tenant who renews the lease, but some property managers don't charge a lease renewal fee if there's less negotiation required with the tenant.
Inspecting the Property
One of the duties of a property manager is to inspect the property every three to six months. Routine inspection is crucial to spot and resolve minor issues before they become costly problems.
Inspection fees vary by every property management company. Some don't charge an inspection fee, but others demand a payment per inspection in return for a lower monthly management fee.
Maintenance and Repairs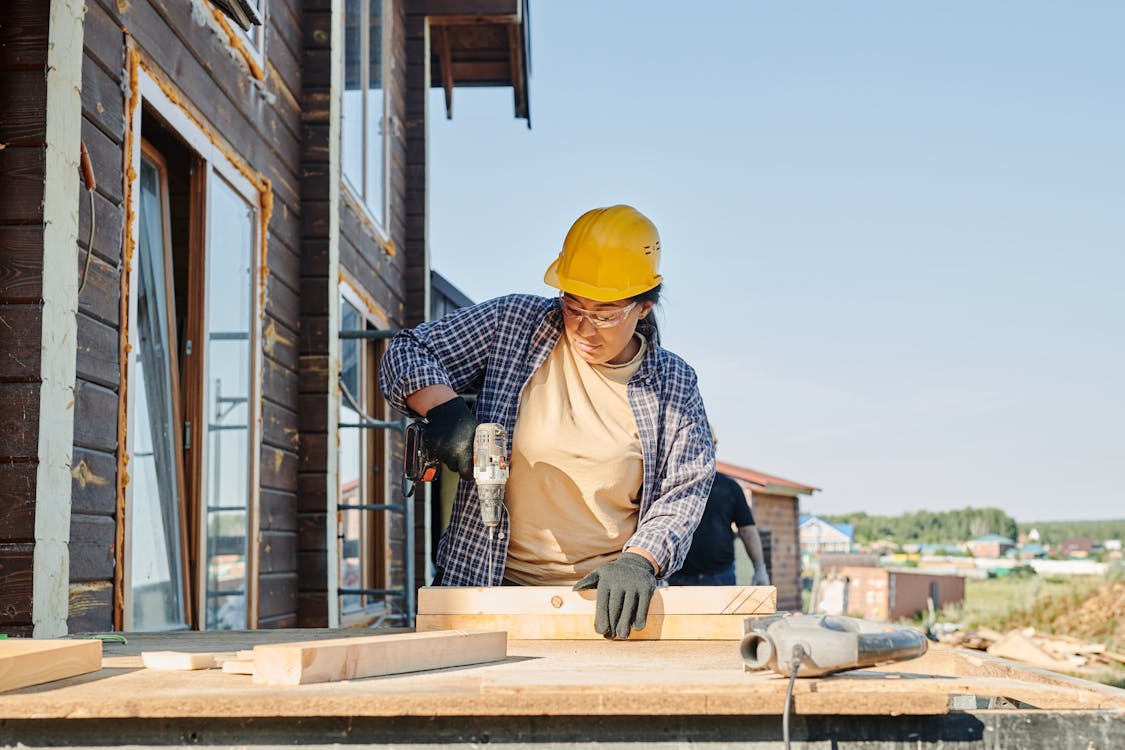 Contractors offer property management firms affordable pricing for property maintenance or repair work. So, most property managers have a network of trusted contractors and vendors. Ask your manager about this matter to lower the cost of supply and labor when your property needs repair or maintenance.
Rent Collection and Eviction
Collecting rent from tenants is also the responsibility of your property manager, and the fee for this service is typically included in the property management fee.
For late rent payments, however, some property managers charge a fee for having to follow up with the tardy tenants. You can impose a late fee on tenants behind the scheduled rent payment. Property managers typically get 25% to 50% off this late fee.
When it comes to eviction, your property manager may also charge a payment for assisting you in such a rare occurrence, especially if the matter goes to court.
Takeaway
A property manager can be a big help to rental property investors, but hiring one comes with a cost. Make sure that you can afford the fees that property managers charge. Check out a property manager's monthly flat rate and the additional fees for other services. Read the contract before you sign to ensure you're not getting the short end of the stick.