The average salary of a real estate investor is $123,937 a year. Whether you make more or less than this will often depend on how you manage the following decision: What best fits my investing needs; single-family, multi family units, or a mix of both?
A basic understanding of what each type of investment involves—as well as how to manage them—can help you make a well-informed decision for your real estate investment portfolio.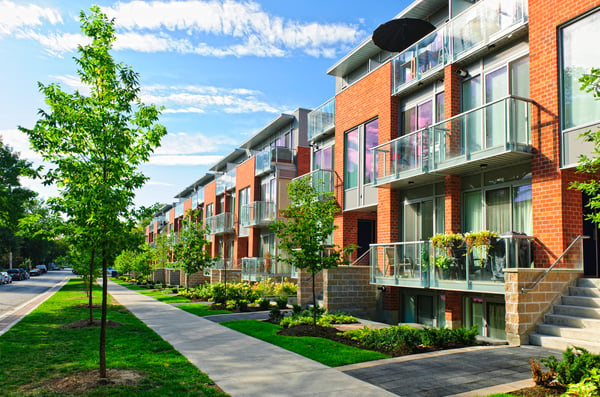 Single Family Investment Properties
Inventory
Investors interested in single-family properties have a wide variety of options. There are millions of home sales every year.
With more choices comes the potential for better deals, along with a higher volume of transactions. If you are not finding the desired quantity in your area, try widening out your map and see what surrounding communities have to offer.
Ease of Purchase
For single-family homes to get started requires a small down payment—sometimes as low as 3%. For a few thousand dollars, you can control a house worth hundreds of thousands of dollars.
For investors looking to generate income on a property, the down payment may fall in the range of 20% down. For a home selling at $200,000, the down payment will be $40,000—which is accessible for many Americans.
On the other hand, multi-family homes are more difficult to acquire because they generally cost more than a single-family home, and because of the higher price tag, the down payment goes up as well. Another reason it is difficult to add multi family units to your real estate portfolio is that they are generally difficult to come by.
From the sheer value of the down payment and the scarcity of properties on the market, a multi-family home may be harder to purchase as an investment property when compared to a single-family home.
Exit Strategy Options
Since there are far more buyers for single-family homes, there can be multiple exit strategies. This makes single-family homes an attractive investment. Buyers fall into a number of categories like first time home buyers, downsizers, and those that are upsizing. Additional buyers include rehabbers, builders, and other buy-and-hold investors.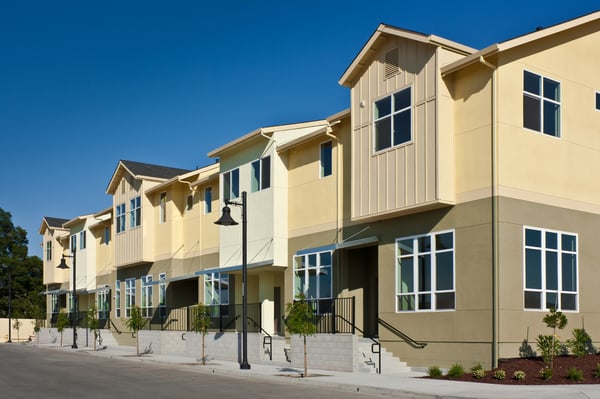 Multi-Family Investment Properties
Return on Investment Potential
Return on Investment or ROI is a driving factor for most real estate investors. Generally, both single-family and multi-family homes make for relatively safe long term investments.
For multi-family properties, there are unique improvements that can be done to improve the value of each unit. An example of this is the addition of a swimming pool; this kind of improvement lifts the value of every unit. Another example is the addition of a gym for all residents to use. Property management for multi family units can help ensure every asset in your portfolio is running efficiently and profitably.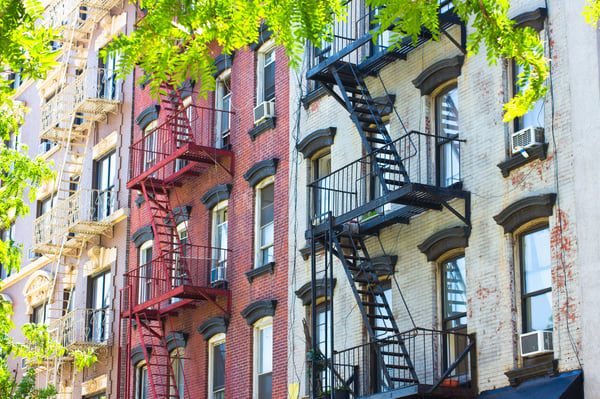 Scalability
If you are an investor with lofty goals, investing in a multi-family property can help get you to where you want to be. With each acquisition, your portfolio may increase by 10, 20, or even 100 units. With a single-family home, each purchase results in only one new unit added.
Efficiency
Obtaining 50 multi family units can happen with one purchase when investing in large-scale buildings, while single-family purchases would require 50 separate transactions to add the same amount of units.
As the volume of investment transactions increase, an investor may realize that graduating from single-family to multi-family properties makes the most sense for cash flow and building wealth.
Flexibility
Multi-family investors have more flexibility with how they manage their units and income. They also enjoy increased control over their asset's value and net income.
Landlords can adjust rent and also improve the property's operational efficiency. Hiring a Detroit multi-family property management company can help investors seeking to grow their portfolios do so seamlessly.
Many investors find managing multiple properties challenging alone. Some start with a few and then blossom to many. As a result, they need assistance to maintain some or even all of their investments. Detroit multi-family property management can provide investors the support they need to run their single-family and multi-family properties.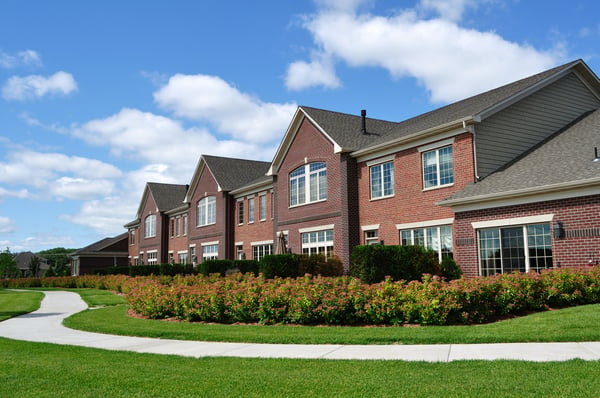 What's the Takeaway?
To review, whether investing in single-family homes or multi-family homes, both are viewed as relatively secure long-term investments.
Single-family homes bring benefits because they are readily available and are the most common properties for sale.
There are a lot of single-family homes on the market, and that creates opportunities for competitive pricing.
There are a variety of buyers looking to purchase if an investor decides they need to sell their property.
Some highlights of multi-family investments are improved return on investment, scalability, efficiency, and flexibility.
No matter which type is chosen, creating a balanced portfolio of properties and educating yourself on which options work is best for your financial goals in the long run.
If you're not sure where to get started, reach out to JMZ Management for advice! We have the resources you need to manage your portfolio—no matter which option you decide is best for you. We are your experts when it comes to Detroit multi-family property management! Learn more about what we can do to help you grow your long-term wealth.