If you're debating a change in the floor of your rental units and investment property, give it careful consideration before making a move. It shouldn't simply be a matter of which is easier for you or the tenants to maintain.
Ideally, if you're working with a property manager in Michigan, the general maintenance is included anyhow—so maintenance shouldn't necessarily be an issue. Let's look at the pros of adding hardwood floors into your rental space.

Perks of Wood Floors
1. The most obvious perk is already mentioned: wood floors are typically easier to maintain and clean. They also have a longer durability and life that most carpets designed for rental units.
2. Hardwood enhances the overall image of the home which could help it rent and sell faster down the road. You might not command a lot more money for the hardwood, but you'll be competing with other quality homes.
3. A well-kept hardwood floor tells renters that you're serious about taking care of the property. In turn, they will believe that you will continue to do so while they are tenants.
Cons of Wood Floors
1. The most important point in making an argument against hardwood floors is the lack of durability for many woods. Moisture and moving furniture around on the surface can quickly show the signs of wear—especially in heavily trafficked areas. The cost to restore it after bad tenants could be excessive. On the upside, if it's regularly maintained it has the longest life over other types of flooring.
2. Wood is noisier, simply put. With carpet, the fibers and texture of carpet absorb a lot of the sound. With wood floors, those sound waves reverberate and add to the noise level in rooms.
3. Cost is a big factor to consider unless you have existing hardwood beneath your carpets. Even on a smaller rental, you can expect to pay a hefty chunk of change to get hardwood installed.
4. Moisture can severely damage hardwood floors. This can occur with big spills, improper maintenance, leaving pipes untended or moisture coming up from a cement slab.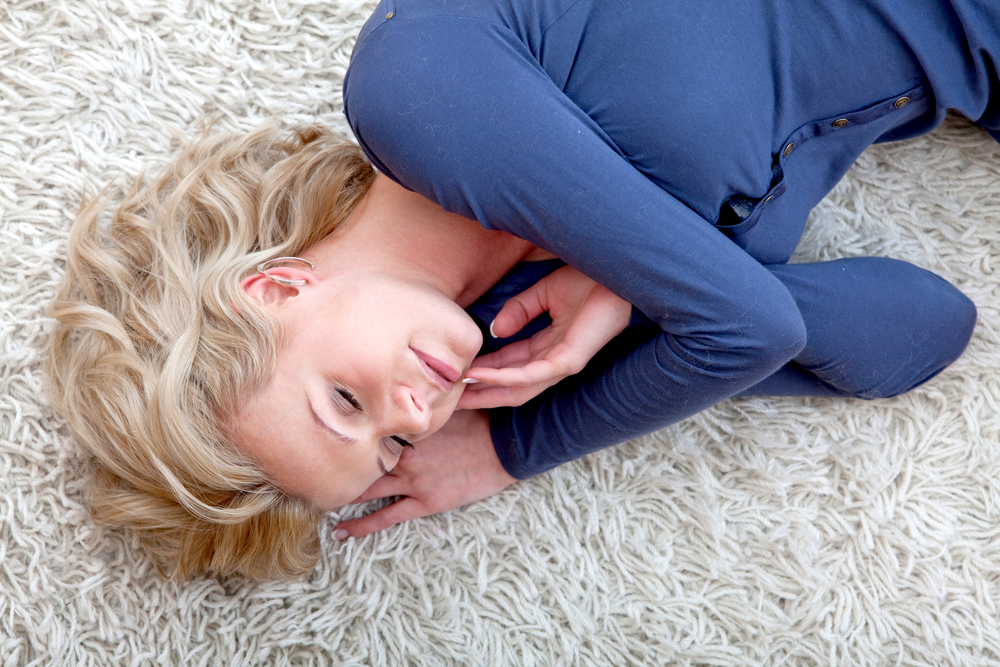 Pros of Carpeting
1. Carpet is plus if you get a decent pile—then it will feel great on bare feet. A good neutral carpet can go with just about any type of décor as well.
2. Unlike some wood floors, carpeting can make a room look a lot more warm and inviting. Think of locations that would be far less comfortable if they had no carpet; Offices, clinics, businesses, etc. Carpet makes everything feel more comfortable.
3. Depending on the type of carpet you get, the actual cost could be far less than installing hardwood floors. This really varies based on the materials used but it's possible to get a long lasting carpet for a fraction of hardwood flooring.
Cons of Carpeting
1. While cheaper carpeting may be easier to install, you may have to replace that carpet more frequently or need more maintenance beyond a simple deep cleaning each time you replace a tenant. While a property manager in Michigan can help keep that carpet looking in top shop, it's not going to stay plush forever!
2. Trends often change on a dime, so certain styles that are appealing to renters and even buyers may not be popular or even appreciated when it comes time for a new tenant. Having the wrong kind of flooring in your home can be a serious turn off to renters.
There are numerous flooring options outside of hardwood floors and carpeting, and if you're really interested in changing over the look and style of your rentals these may be more suited to your needs. If you're not sure what type of flooring is the most appropriate, contact your Michigan property manager today to discuss your options.