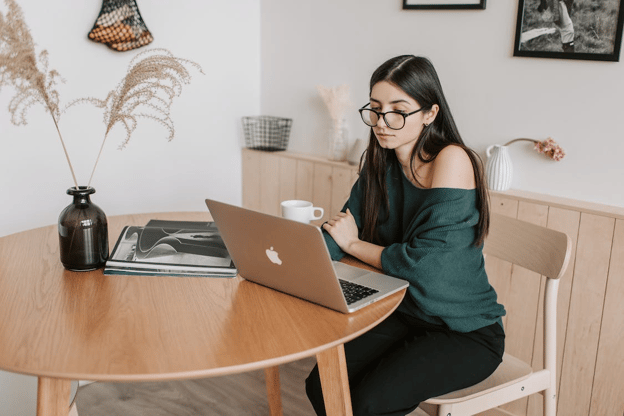 Anyone who wants to enter the rental property business should learn how to take care of his reputation. It is one of the tickets to success in this field because your reputation can draw tenants to your rental property. The more tenants you attract, the more chances you can boost your revenue and grow your business.
However, it is not easy to maintain a good reputation if you are a landlord. Most likely, you will encounter complaints from tenants. Nowadays, it is good we have property management software and online platforms to build and keep your reputation as a landlord.
Consider using technology to manage your rental business, and take advantage of social media to build a healthy online reputation. Take note of these things below for you to understand how.
Online Reputation: Defined
People - your tenants and potential tenants - will search for you or the name of your rental property online. How folks perceive you online is what they call your online reputation. Factors such as your social media presence, website, blog posts, online reviews, and anything about you or your business contribute to your online reputation.
Later in this article, you will learn how to address these factors to build or maintain a healthy reputation online.
Why Should You Put Importance on Your Online Reputation?
It is a no-brainer that your rental business is your biggest investment. After all, you must have spent a huge amount of money on it. However, you should also invest and work on your reputation to be successful as a property investor. Never let your reputation as a landlord go down the drain because it can affect your rental business.
Prospective tenants also do a "landlord or rental owner screening" by checking what former and current tenants say about them through online reviews. They also read what you post on your social media pages. These are ways to size up your reputation before choosing your rental property.
Tips for Building or Maintaining a Good Online Reputation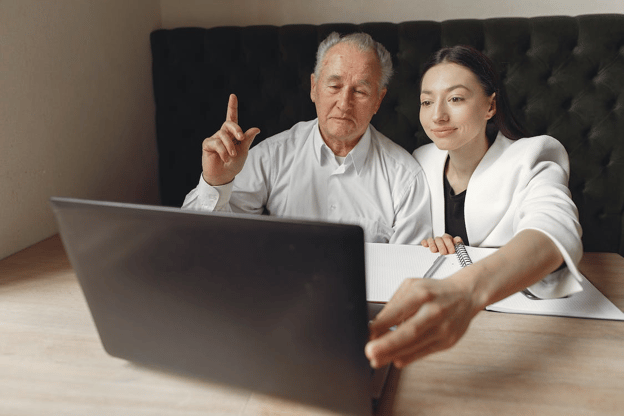 If you want to learn the secrets to having a healthy online reputation as a landlord, follow these proven-and-tested tips.
Use and Monitor Social Media
Without social media, it is difficult to promote your rental business and build your online reputation. Many people nowadays (including your current tenants or prospective tenants) are most probably on Facebook, Instagram, Twitter, and other social media platforms.
They use social media to check out rental properties, air their complaints about landlords, or leave reviews. As a landlord, you should use social media to monitor what people are saying about your business. You can express gratitude to folks supporting your rental business or respond to complaints using social media.
Digitize Property Management
Digitizing the property management aspect of your rental business can help your reputation as a landlord. If you streamline the management of your rental property, your tenants will recognize how you handle business and make life easier for them. They will be satisfied with your service, and they will commend you for it.
For instance, using property management software can help you respond quickly to maintenance requests from tenants. Collecting rent payments and security deposits will be easier if you use an app for such tasks. Going digital also streamlines tenant screening and rental application processes.
Encourage Tenants to Leave Reviews Online
Online reviews can help a landlord build his online reputation. If your tenants are satisfied with your service, they will give positive feedback about it. For example, if a tenant rated your service by giving you five stars on Google reviews, it will benefit your reputation online because people will see it, especially those looking for a rental property.
Do not worry about negative reviews as long as you are providing your tenants with exceptional service. Even if there are negative reviews, the positive ones will. So, do your work as a landlord with excellence to have an excellent online reputation.
Respond to Online Reviews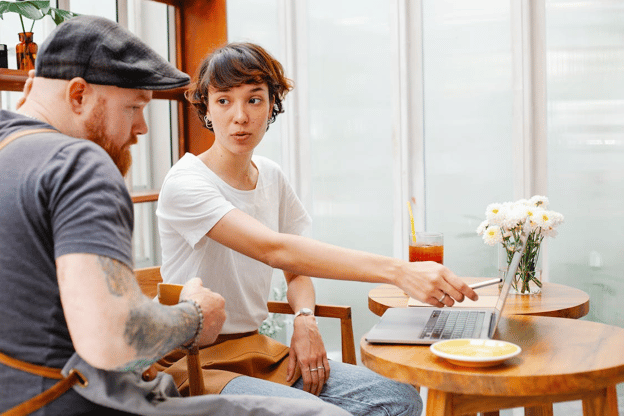 Respond to both positive and negative reviews and comments online. If a tenant appreciates you on Facebook for swiftly fixing a faulty lightbulb, then you should thank the tenant for bringing it to your attention and giving you a positive comment.
On the other hand, if you get a negative review, you should also be swift in responding to the issue and solving it. The way you promptly respond to positive and negative reviews or comments will be seen by others, and it will be good for your reputation as a landlord.
Final Thoughts
Give importance to your online reputation if you are a landlord or managing a rental property. Having a good reputation paves the road to the success of your rental business. It attracts prospective tenants, improves tenant retention, boosts revenue, and grows your property investment portfolio. Work on your online reputation by heeding the tips mentioned above.