It's important to start on the right foot if you're a new realtor in the Detroit area.
Whether you're new to the industry or just new to the area, building your client base takes time. There's no shortcut to building a successful real estate business.
However, there are some tips to the trade that can help you make the most of your new business as a Realtor in the Metro Detroit area. Finding your strengths and strategically building your client base will help you get started. Here are a few tips to help any new Detroit Area realtor start and maintain a successful business in the industry.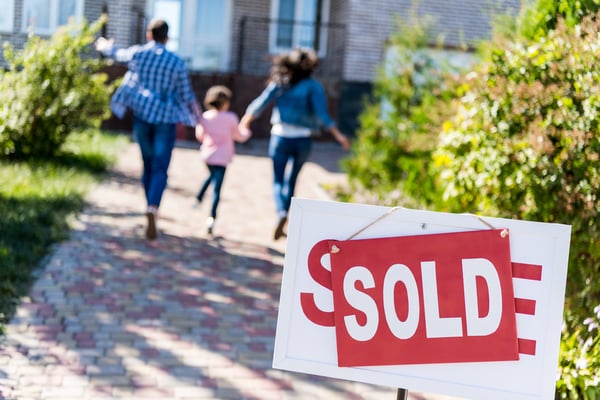 Build Your Network
There is no shortage of realtors out there. One key to rising above the rest is building a robust network of clients and partners.
We work in a time of referrals. They are an essential ingredient when anyone chooses a product or service.
Consumers love to give their business to a good referral. When people want to buy or sell a house, they'll ask their friends for a good realtor. They trust the advice of a friend as much (if not more) than anonymous reviews on the internet.
With a strong network, marketing your business becomes easier through word of mouth. If you can master the networking game, you'll have a powerful tool.
Partners include contractors, charitable organizations, local businesses, and property management companies. A network full of mutual partners and referrals helps you be top-of-mind when anyone in the area asks for a realtor.
Reviews Matter
We can't forget the importance of those reviews we mentioned, too. Next to personal referrals, consumers check the internet for positive (and negative) reviews of a business or product.
The power of reviews helps people make many purchasing decisions. Make sure you take steps to gather reviews from each client or partner.
As you collect reviews, put them on the website for your business. If you have an email list, include testimonials in your regular email updates to current, formal, and potential clients.
Positive reviews help you sell yourself as a realtor. Be sure you're working hard to earn those positive reviews.
Remember: Bad reviews can help you, too. You might not want to post those for the general public. However, using negative feedback to talk with that client about their experience can save a client relationship.
Bad reviews also help you improve your customer service or other areas where you're not delivering for your clients.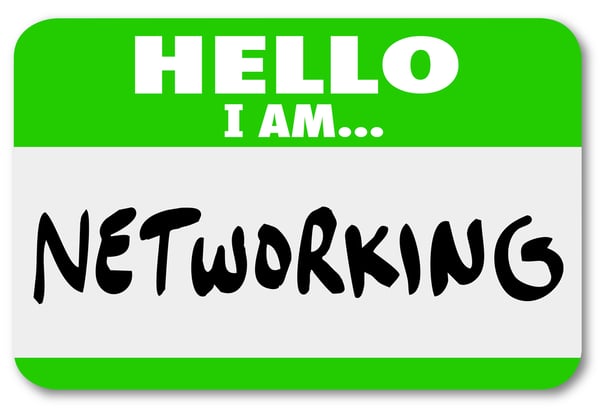 Join a Realtor Referral Program
Partnering with a property management company is a proven way to grow your business. You also make a referral bonus when you partner with the right company.
The realtor business can switch from high to low almost overnight. When the market is going well, properties sell and business is good.
When the market starts to decline, it can be tough to sell houses. Your income can suffer, and you lose clients.
To help you keep your clients even when a home doesn't sell, partner with a property management company. The company manages the property as a rental property. This helps the home build equity, your clients make money while it's not selling, and you earn a referral bonus.
If you work with real estate investors as a new realtor, the Realtor Referral Program is a perfect solution. Your partnership with a property management company gives you the solution to manage your client's investment property as a rental.
Build a bigger client base of real estate investors. You manage the property purchases, then connect the investors with a property management company. The property management company handles tenants, rental prices, collecting rent, and more.
You're more likely to keep clients longer when you have a valuable relationship with a property management company.
Your investment clients will also refer you to other investors when they're pleased with everything you offer through working with you as a realtor.
Partner With the Best to Grow Your Real Estate Business
When building your network for referrals and reviews, choose your partners wisely. Choose the best partners in the industry.
When joining a Realtor Referral program, choose a reputable property management company to take good care of your clients. JMZ Property Management proudly offers a Realtor Referral Program for licensed realtors in the Detroit Area.
We guarantee to provide the best property management service in the area. When you're clients are ready to sell, we also guarantee you get your clients back so you can help them sell the home.
JMZ Property Management provides full-service property management. We handle everything from home updates, maintenance, and repairs to setting the rental price and collecting rent.
We understand the Detroit area real estate market. We know what real estate investors look for in a Detroit property management company.
Contact us when you're ready to take your realtor business to the next level. We'd love to partner with you!