JMZ Property Management is excited to announce the launch of our new Partnership Program! This partnership opportunity with Detroit-area realtors helps realtors grow their business while serving their clients with the best home services available in the Detroit Metro area.
The realtor business can fluctuate depending on market trends. With JMZ Property Management's new Partnership Program, there is now a solution to down times in the market.
Partnering with JMZ Property Management gives realtors the answer for a client when a home doesn't sell quickly enough--or at all. Realtors keep their clients while the team at JMZ Property Management manages each client's property as a rental until the market for that home improves.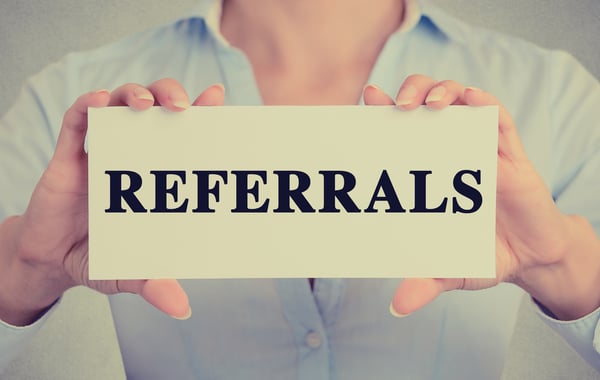 Through the Partnership Program, a realtor refers a client to JMZ Property Management. When the client signs with JMZ Property Management, the company manages the client's property. JMZ Property Management gets to work with repairs, tenant screening, and setting the rental price.
Once the home has a tenant, the realtor receives a referral bonus from JMZ Management.
As a rental property under the management of the JMZ team, the client's home earns income and builds equity. When the market improves, and the clients are ready to sell, JMZ Property Management guarantees the return of that client to the referring realtor.
Realtors and their clients benefit from this program. It's a great way to get through a slow real estate market or a tough home sale. Industry experts believe that the housing market is already seeing a downturn. As interest rates rise and home prices climb in 2019, it's time for more solutions to sustain the real estate business.
Any Detroit-area licensed realtor can take advantage of this new program with JMZ Property Management. No matter the climate of the housing market, realtors should be prepared with a full-service solution to help turn an elusive home sale into a profitable situation.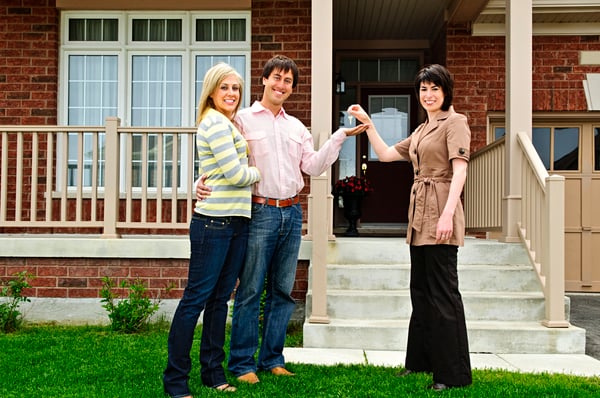 Partnering with JMZ Property Management through the Partnership Program is a guaranteed way to earn money and keep clients. Don't lose the sale--let JMZ Property Management help satisfy your customers through a rental property program until the market is better suited for the sale.
Grow your business and stay ahead of the competition with the JMZ Partnership Program as part of your services for your clients.
JMZ Property Management is a full-service property management company. They provide everything from rental market analysis, professional property listings, rent collection, home maintenance and repairs, and financial reports.
JMZ Management was founded in 2009 by real estate mogul MARK Z. They currently manage more than 500 homes in the Metro Detroit area and well over $5 million in rent annually. The company covers Oakland, Wayne, Macomb, Washtenaw, and Livingston counties, Novi, Plymouth, Bloomfield, or Birmingham and surrounding areas.
To join JMZ Property Management's new Partnership Program, please visit our Partnership Program page. For more information about JMZ Property Management, click here. To speak with a property manager, please contact us directly by phone at 248-284-6990 or by email at info@jmzmanagement.com.