If there's one thing real estate investment has in common with the hotel industry, it's the following truth: the most expensive room—or property—is an empty one.
A vacancy is a vacuum that sucks money from your property investment portfolio. Successfully beating this beast can help put your rental business on cruise control. Here are some of the best tips available for vanishing vacancy and maximizing your occupancy rate.
Connect with Existing Tenants and Provide a Rewarding Rental Experience
Keeping your properties occupied is mainly about making sure people who rent from you continue to do so. Often, there are things you can do to help keep them within the walls of your real estate portfolio. These same strategies will also help attract new renters.
Try the following:
1. Provide Periodic, Brief Surveys
"Brief" means it takes no more than one minute to complete. You can ask them to list two things they would like to see improved at the property or two things they enjoy.
If you have an idea as to what they may want to see, you can provide a list of options they can choose from. Use a free online survey tool to make it easy to compile and analyze the data. Your Detroit multi-family property management is more successful when concrete connections are made with tenants.
2. Swing by to Say "Hi"
Granted, popping up every other week may seem intrusive—but an occasional visit to see how things are and what can be improved will likely be welcome.
When you go, bring a modest gift like a nice merlot or a gift card. "The landlord came by with a bottle of wine just to see how everything is going," is exactly what you want your tenants saying about you.
When you have multiple investment properties in Detroit, it can get a little more challenging to provide that personal touch. A property management partner in Detroit makes this an easy way to connect with your tenants while you keep growing.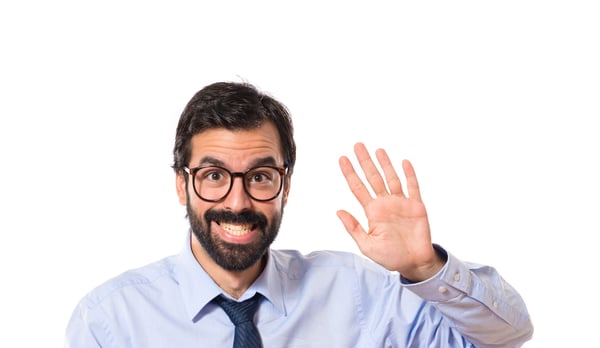 3. Put Together a Newsletter
These should be informational and brief—short enough to fit on one page of a smartphone screen without scrolling more than once. Talk about improvements currently being made to your properties or plans for future enhancements.
4. Provide Local Tips for Tenants
This is similar to a newsletter in that you would send it out regularly. You can outline local hot spots for grabbing a bite to eat or having a good time. It can be anything from a great burger joint to a show at the local theater. You could enlist the help of a property management company to assist with finding a writer if that's not your thing.
Your objective when connecting with tenants is not necessarily to impart valuable knowledge—or even glean glimpses into what they're thinking. You're simply letting them know that you care about their happiness, and you are continually working to improve their experience.
When it comes to Detroit multi-family property management, this will not only help boost your retention rate: as they share what you're doing with their friends, you could generate new streams of business.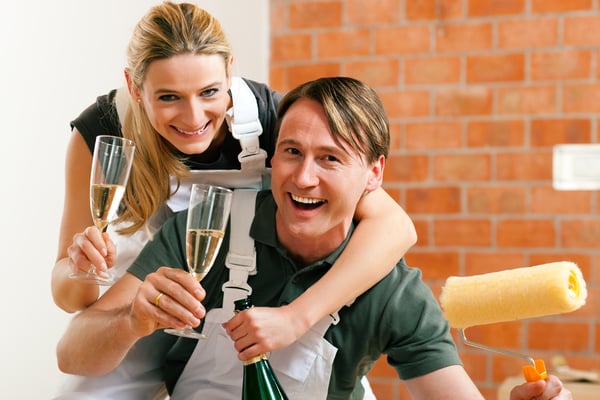 5. Improve Tenant Screening
Taking steps to do a better job with tenant screening is another preemptive technique. If you put nothing but the best tenants in your properties, you are more likely to have them rented for extended periods.
Tenants who have a tendency to default on payments or submit them late are a liability. They are also more likely to move out—either on their own or due to eviction. You should screen for tenants who have solid histories of being good renters.
To identify tenants who are likely to stay longer, you should also check for the following:
People who have lived in their previous home for two years or longer
Tenants who have lived in the immediate area for two years or longer
Renters who work near the area
Renters who have been in the same job for a considerable amount of time.
All of these types of renters are more likely to rent for a considerable amount of time. They have either habits or roots that are going to help keep them put longer than the average renter.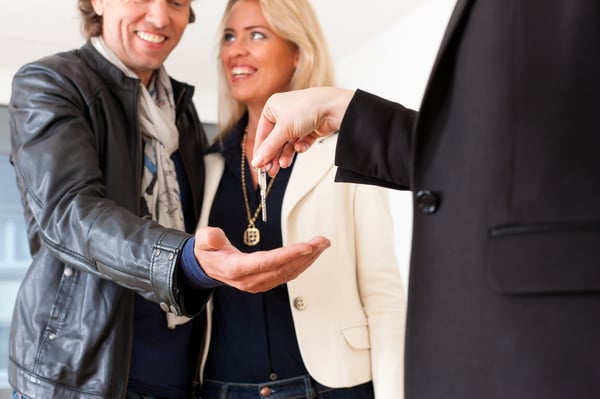 6. Partner with Local Businesses
Your real estate investment portfolio isn't complete without connections with local businesses. Renting a place to live is about more than just paying money each month for a home: it's about living—and everything that encompasses.
While it may be tough to get discounts from the local supermarket for your tenants, there may be boutique establishments that would welcome the free publicity with a cool promotion for your tenants. Here are some ideas to get you started to help you form partnerships to enhance your Detroit multi-family property management:
A sale at a local bakery for specific treats: To avoid abuse of the offer, you can give each tenant a small coupon they bring with them when they redeem the offer.
Family and friends group discounts: This works for everything from hair cuts to manicures to massages to gym memberships. Two or more of your tenants—whether from the same household or not—can go in and grab a sweet 15% off a service or product.
Boutique shopping days: Hit up a local small clothing store and ask for a one-day or one-weekend discount for your tenants. They may welcome the extra business.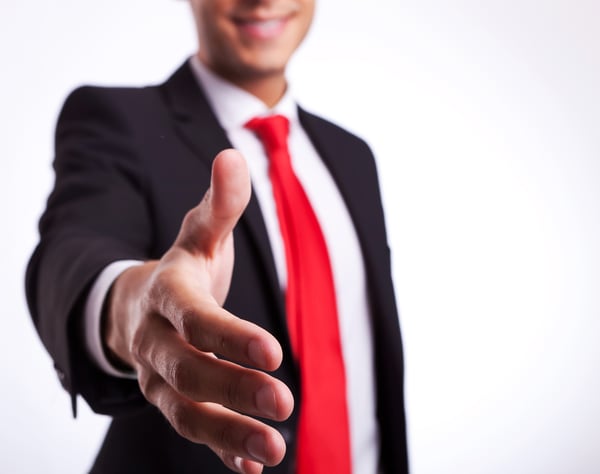 7. Partner with a Property Management Company
A Detroit multi-family property management company can help make connecting with existing tenants and attracting new ones easier than you think! With years of experience in tenant attraction and retention, JMZ Management has a variety of solutions to help reduce vacancy.
Investing in multiple multi-family units doesn't mean you have to lose your edge: property management makes retaining tenants with a personal touch easy. It also allows you to keep on doing what you do best: growing your investment holdings and long-term wealth.
At JMZ Management, we know that when you succeed, we succeed! That's why we've put together our FREE guide to real estate investing. The more properties you have, the higher your passive income. Download your free copy today and let JMZ Management help you build your investment empire!