You might think that adding a property management service to your rental property business is another expense. Could we change your mind on that? Challenge accepted!
What if working with a Detroit Metro property management company to manage your properties saved money for you—instead of adding more costs? What if the time you saved working your job as a landlord made it even more worthwhile?
When you have investment properties, you handle regular property maintenance. Landlords also deal with many day-to-day tasks, like collecting rent, answering phone calls and emails, and following up on tenant maintenance requests.
As a business, your goal is to save money along the way to get more longterm profit from your investment. Here are five ways that a property management company saves you money to improve your bottom line.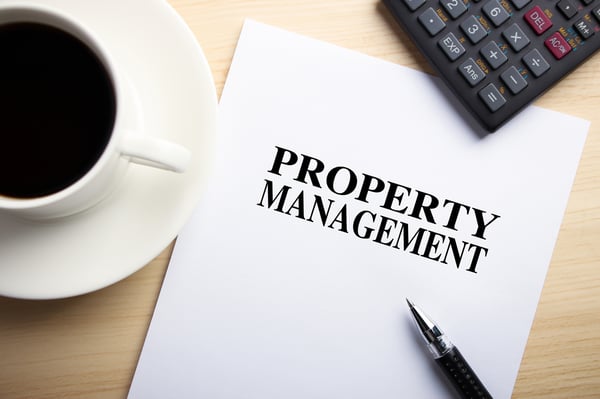 1. Setting the Right Rental Price
As a landlord, you might have an idea of how much you want to charge when it comes to setting the rent for your properties.
The problem with approaching rental prices from a "want" standpoint is that you risk overpricing your property—making it difficult to find a good renter. An empty property costs you money the longer it sits vacant.
However, if you shoot too low on rent, you might easily fill the space—but at a financial loss.
A property management company knows the local rental market demographics and surrounding property values to help you set the best rate.
2. Reducing Vacancies
Dealing with tenant turnover can feel like the most time-consuming and stressful part of being a landlord.
You lose money while your properties are empty. Not only are you losing rent, but you're also covering the costs of utilities until a new tenant takes over.
On average, it can take a landlord between 60 to 90 days to fill a vacant unit. With the processes and experience of a property manager, you can reduce that vacancy time to within 30 days.
A skilled property manager understands how to market your property to quality renters. Your Detroit Metro property manager has the edge in advertising and showing your property. They'll quickly deal with tenant turnover and return your property to a profitable unit.
3. Quality Renters
When one tenant leaves, you can feel the pressure to find a new one to fill that property sooner rather than later.
We've mentioned that a vacant rental property costs you money. However, an empty property is better than a property with a bad tenant.
Poor quality tenants can cause property damage, miss rent payments, and ultimately result in an expensive eviction process. Your job as a landlord includes screening tenants with background, credit, and criminal history check.
Tenant screening isn't an area where you want to save a buck on an online service. Using a property management company gives you access to a variety of resources to effectively and quickly screen potential tenants.
Don't rush through the process to fill a vacancy. Use a property manager to find the best quality renter with a higher likelihood of lease renewal and on-time payments.
4. Reduced Maintenance Costs
What if you could reduce the hassle and the cost of finding quality contracts to do the maintenance on your properties?
When you work with a property management company, you benefit from their network of screened, qualified contractors. This benefit often comes with cost savings and more availability for better maintenance services.
Property management companies often have agreements with contractors that bring reduced rates for services across multiple properties. You save money and time by using your property manager's economies of scale.
5. Reduced Advertising Costs
Economies of scale also apply to advertising and marketing costs. Because of the frequency and volume of listings across multiple landlords, property managers often get significantly reduced pricing on media buying and advertising.
You'll also have access to marketing opportunities only available to property managers. They'll list your property on multiple appropriate rental sites.
Most property management companies also provide professional photos of your property, high-quality printed materials, and yard signage—included in the fees for property management services.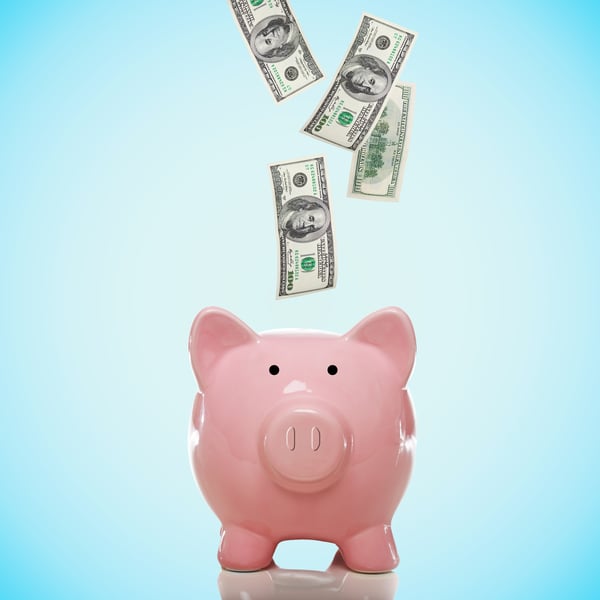 Are You Convinced of the Savings?
When considering a property manager, it's easy to focus on the fees for working with a Detroit metro property management company.
However, the time and money you save when compared to doing everything required of a landlord on your own far outweighs the cost of professional property management services.
When you work with JMZ Property Management, you work with the best in the business. We have the experience you need to get the most out of your rental property investments.
Contact us to get started with a FREE Rental Property Analysis. Quickly learn if you've set the right rental price and how you could get more from your properties. We also offer Guaranteed Rent in 59 or the leasing fee is on us. Click the link below to learn more.