The ROI for real estate has always been attractive: 10.6% for residential real estate nationwide, each year. It's hard to find another investment that offers returns that steady! Granted, the financial crisis of 2008 has, understandably, given some people the jitters—and not every market sees the kind of returns you want to call mom about. Still, the question typically isn't whether or not you are going to profit from real estate investment, but how. Here are some tactics to consider when investing in Detroit real estate that you may want to give a shot to strengthen your property investment portfolio.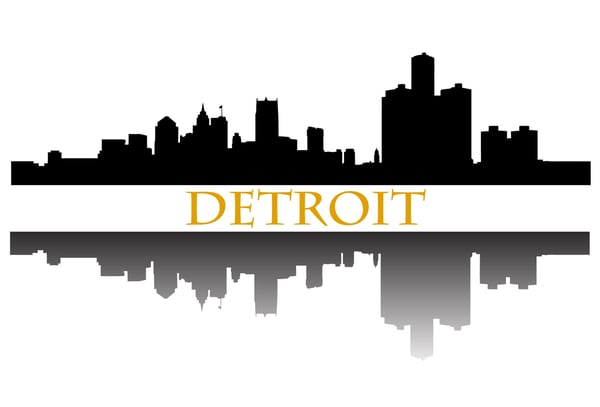 1. Buy and Hold Long Term
The long term benefits of investing in Detroit real estate are considerable. The median home sale price has risen 8%, year-over-year. What does that mean when it comes down to the numbers?
Let's say you buy and hold a property for ten years. The property initially costs $200,000. At first glance, it seems like the profit would be 10 x 8% = 80%, and $200,000 x 1.80 = $360,000—not bad! However, that wouldn't take into account the fact that the value is compounded each year. Due to compounding, the returns are even more appealing. An 8% profit each year results in the value of a $200,000 home climbing up to $431,784, or a 115.8% profit.
Keep in mind, however, that you have to pay for the upkeep of the home as well as make sure the taxes are taken care of: the investment doesn't come without expenses. However, the ROI is typically worth the costs of holding the property. Many investors choose to further enhance their profit by renting out the property during that time. With an average rent of $1,100 a month, you're tacking on an extra $120,000 to your investment. If you need some assistance with this aspect of your real estate portfolio, a property management company in the Detroit area is a good resource to help you decide how to maximize rental income for a long-term investment.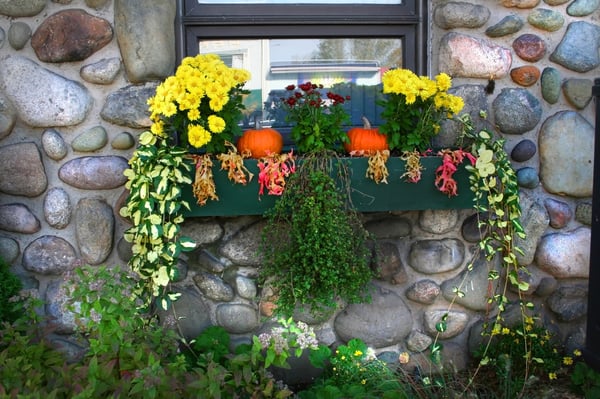 2. Buy and Hold Short Term
Properties held for relatively short periods also see impressive price improvement in Detroit. The key is to maximize the time by not waiting for the property to gain in value. Use that time to help boost the return you're aiming for—or more. In Detroit, because several areas are experiencing a revival, the likelihood of your investment improving in value is high. If you choose a property that has obvious improvement potential, you can gradually bring it up to snuff over a year or so. While the work is being done, you can use rental income to help support your real estate investment portfolio. For example, you can:
Upgrade the flooring by either stripping away carpeting and sanding down the underlying hardwood, or replacing it with a wood or engineered substitute.
Add viable outdoor living space by building a patio.
Convert some or all of the basement into an entertainment space.
Focus on curb appeal by enhancing customer-facing features like gardens, the lawn, the front door, the trim, and details that boost the front façade.
Upgrade the appliances, countertops, and cabinet faces in the kitchen.
All of these improvements can add value and help augment what would already be a considerable ROI.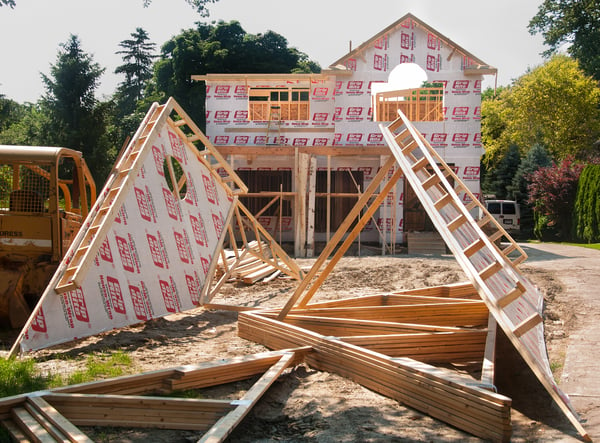 3. Fix and Flip
If you have the schedule and the resources, the short term fixes—as well as more critical improvements—can be performed over the course of a few months or weeks using a fix-and-flip strategy. Each problem with a house is interpreted as a headache that immediately drops the home's price. You can use this to your advantage in Detroit. Here are some ways to capitalizing on fixer-uppers:
Find distressed homes with critical issues that can be repaired quickly.
Maintain relationships with realtors who may have insight about homes that can be more appealing with some TLC.
Form relationships with lenders who may come across homes whose values have plummeted due to problems encountered during an inspection.
Judiciously assess your ROI before making any moves: pay particular attention to the desirability of a neighborhood, school system, and community assets like hospitals, grocery stores, and public parks.
Fixing and flipping can help you net a quick profit—but you have to approach it strategically. While it's impossible to guarantee a sale ahead of time, partnerships with people who have insights in the Detroit markets can be powerful assets to help you target the right buyers. This includes more than just realtors, lenders, and property management companies; buyer's associations, developers, and investing groups can all help you gain an advantage as well.
The Detroit real estate market is rife with investment opportunities. With a fix and flip strategy, make productive partnerships, and utilize a surgical approach. With the right players in place and with a pragmatic approach, identifying opportunities and executing the fix and flip will be the easy part.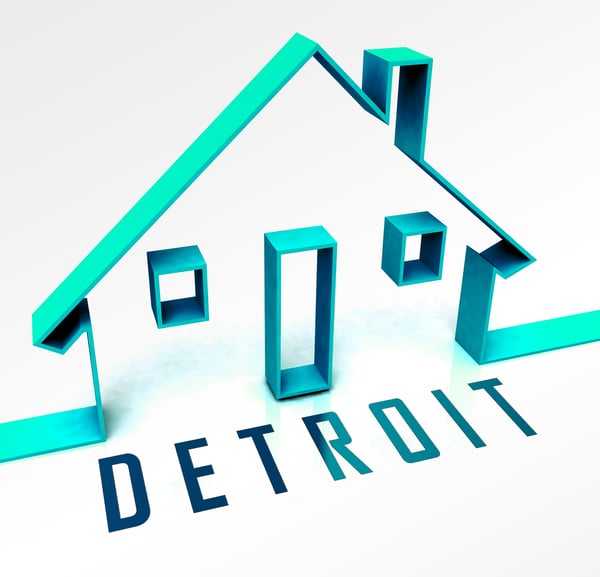 When it comes to buying and holding—whether long term or short term—you should consider incorporating rental income to maximize your profits. At JMZ Management, we have the team and tools you need to maximize your long-term wealth. With expert property management for your Detroit investments, you can focus on expanding your portfolio. Investors interested in expanding their property holdings in Detroit should check out our free guide, "Real Estate Investing: Grow Your Portfolio."