About one in every 300 properties in Detroit is categorized as "distressed." That may not sound like a lot, but when you factor in the fact that there are several hundred thousand homes in the area, the numbers add up quickly.
A distressed property can provide a great return on investment. However, for your property investment portfolio to flourish, that same property must be brought back to life—and kept alive.
There are many factors involved when revitalizing multi-family properties in Detroit: If you don't have the time or temperament to supervise renovations or tenants, property management might be right for you! If you are single-handedly trying to manage multi-family units or small apartment buildings, the demands involved can feel like a downpour of problems for a solo investor. This is where a property management company in Detroit can be a huge asset to your portfolio!
As any seasoned investor in real estate knows: issues can multiply fairly quickly—and your investment portfolio is then at risk. Here are some things to consider when bringing distressed assets back to life.
1. Why Properties Get Categorized as "Distressed"
To revive a distressed property, it is helpful to understand some of the root causes behind its current condition. After all, you will have to try to undo some, fix others, and prevent all of them from hurting the property's value in the future.
Some aspects of a distressed property have a direct impact on the value of the asset, such as deteriorating systems, aesthetic elements, or the physical structure. Others have a more indirect—yet no less substantial—effect on the property's value, such as the occupancy rate.
So, what are some of the primary causes of distressed multi-family properties in Detroit?
The tenant turnover is high.
Rents are challenging to collect.
Building inspections are not performed regularly.
Basic maintenance is overdue.
The building is run-down and in need of pricey repairs.
Some of these issues can be addressed right away with direct repairs, and others may require new systems of management. When in doubt, consult a property management company in Detroit for advice about how to address problems and set up preventative infrastructure.
Some neighborhoods are ready for urban development. When the neighborhood has public transportation nearby, robust infrastructure, and is able to be developed further, if well managed, then it could be successful. In these circumstances, distressed properties can be excellent investments if they are in up-and-coming neighborhoods.
Multi-family properties in Detroit can benefit from new management that can focus on maintenance costs and keep them to a minimum. Regular property inspections, timely maintenance, tenant screening, and rent collection are four fundamentals for success when it comes to managing any property—and distressed purchases are no exception.
2. Know What to Look for During Inspections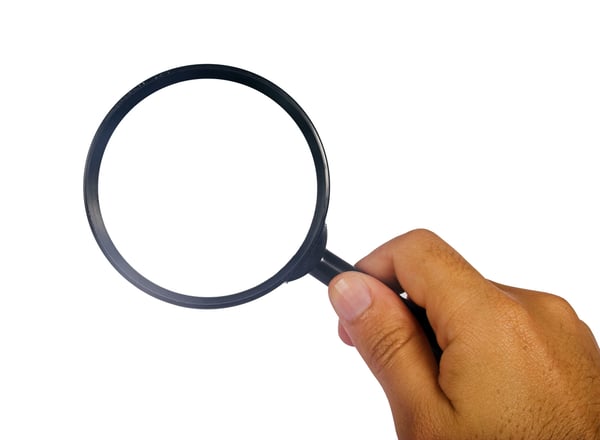 Regular property inspections are key to controlling expenses that can be incurred when damages go unnoticed. Water damage, termites, mold, sewer issues, and foundation problems are all potential money pits if not nipped in the bud by routine inspections.
A constant drip may cause damage, including HVAC problems, damaged appliances, and other issues.

Check for bouncy floorboards in around toilets, close to tubs, and near sinks.
Stains can point to leaks even when no dripping can be seen.
Water is the enemy of the single-family and the multi-family investor alike: do not dismiss its ability to degrade your investment portfolio when selecting from multi-family properties in Detroit.
The Dangers of Mold and Insects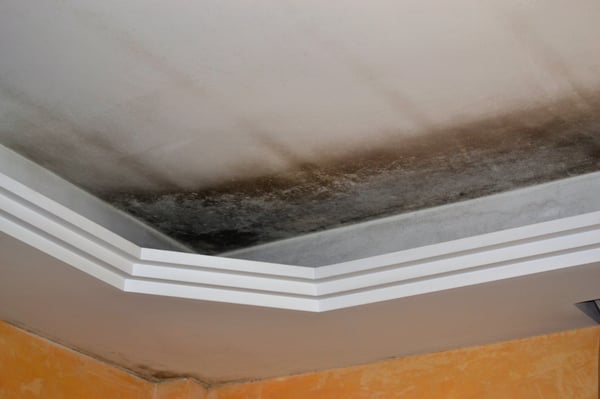 Many distressed properties may have some unpleasant odors associated with them—but check for strong scents that may indicate a sewage issue.
All points where pipes enter the building should be checked for signs of moisture, as well.
Mold can be a hassle to clean up: worse yet, it can even result in unhealthy tenants and contribute to turnover!
Some mold growth is obvious—but other growth can be lurking out of sight. It's not hard to see why regular property inspections are a must to bring a distressed asset back to life!
Carpenter ants and termites can also do considerable damage when left unchecked. You might not realize there is any damage until you try to renovate the drywall, and it falls apart. Carpenter ants love the moist wood found in structural components, and they can destroy the value of your investment.
3. Address the Issues Responsible for Tenant Turnover
Tenant turnover can be addressed in several ways—and some at almost no cost to you. An experienced property management company in Detroit will have a proven list of ways to keep tenants happy and your portfolio profitable.
They'll also be able to provide you with a considerable selection of other resources:
A Tenant Screening Checklist ensures your building is kept full of quality tenants
A Maintenance Checklist keeps your properties in peak form
Reducing vacancy and staying on top of maintenance is crucial for the health of an investment!
This is the peace of mind that a skilled property manager can offer your portfolio.
Whether you are a landlord that has several properties or you're a first-time investor looking to get into the metro Detroit rental market, your primary goal is to get the highest ROI on your property. An empty property is an expensive property: don't let this be your portfolio!
When you work with JMZ Management, you gain expert insight into the Detroit rental market. Tackling a distressed property takes considerable time and energy, so leave your other properties in great hands! We're here to help you keep growing.