Managing your own properties? This might help.
There are two options when considering the management of a rental property that you own; you can hire a Northville property manager or manage the property yourself. Some people prefer the ease of outsourcing the management while others prefer to be involved in all of the details and handle the management of their Northville properties on their own. If you aren't ready to hire a Northville property manager yet, here are some property management tips from JMZ Management's Northville property management experts to help you succeed in managing your property.
Screen Your Tenants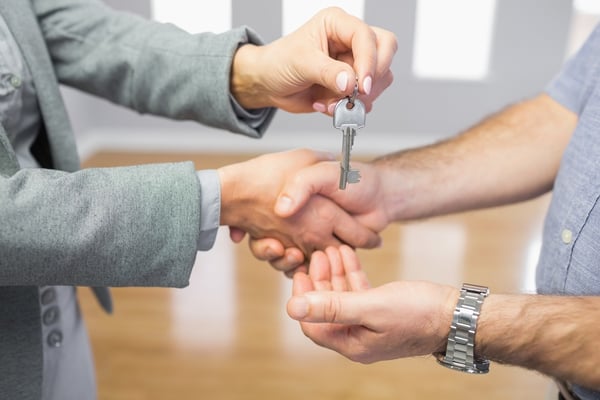 If there is one thing you do well, this needs to be it. Tenant screening can be the difference between a long-term quality tenant that will take care of your property and an eviction. Good Northville tenant screening includes:
Complete credit evaluation
Verification of employment
Verification of income
Criminal background check
Eviction history from various courts in the area
Sex Offender list verification
Office of Foreign Assets Control (OFAC) verification
Northville tenant screening should comply with fair housing regulations as well as the FCRA. If you need help screening tenants, JMZ Management offers tenant screening services through our Help-U-Lease program.
Have a Solid Lease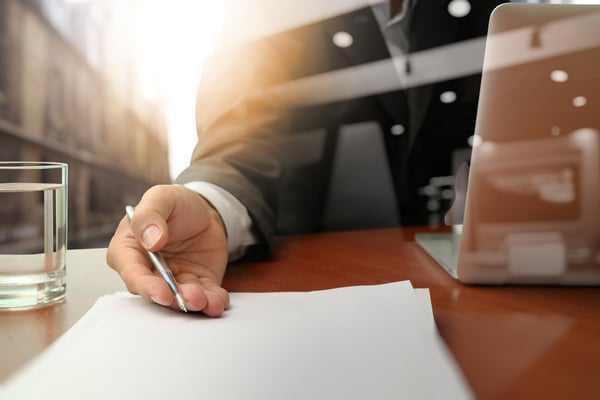 After finding the best tenants through proper screening, you should have a lease that protects you and your investment. Using a lease template from the internet is not advisable, there are too many specifics you may want to modify based on your situation.
Consider hiring a Northville property management company to assist with writing and executing your lease. A Northville Michigan property management company is going to be able to help you create a contract that makes sense for Michigan properties. A property management company's experience with a higher volume of leasing can be used to ensure that you are protected, and your lease is enforceable.
Stay Impartial
If the property you are renting out used to be your home you'll need to find a way to stay impartial about the property while acting as a property manager. Instead of thinking of your property as the place you built memories in, it needs to become an asset that does not have a personal connection, or it could be hard to make the right decisions when dealing with Northville tenants.
Additionally, you'll need to remember to keep a professional distance from your tenants. Making the right decisions for you, your tenants, and your asset (property) can be very difficult if you get emotionally involved with your tenants. One benefit of working with a management company is the third party perspective that a property manager has.
Provide Customer Service
Remember that your tenant is your customer. Respond to their communications in a reasonable time frame. Set expectations in your lease agreement with your tenants that outlines what response times they can expect for maintenance and other issues. If there are disagreements about the length of time certain repairs should be completed within, you will have your lease to back you up. Making customer service a priority will help you to keep your tenants longer, leaving less time remarketing vacancies.
Managing your rental property can be a lot of work, but it is worth it when you consider the rewards of owning investment properties. Hiring a Northville property management company to help with tenants screening and the lease process can make it easier and less stressful for owners choosing to manage their properties.
Do you need help with tenant screening and leasing? Contact JMZ Management to learn more about our Help-U-Lease program as well as other Northville, MI property management services.