A rental market analysis (RMA) helps you assess the investment potential of a property within a target area. When conducting a rental analysis, you follow a simple mathematical equation:
Figure out the adjusted price per square foot of comparable properties in the area.

Multiply by the square feet of properties for sale.
How does this simple equation help? It helps you determine if the average rent in the area is higher than the average price of any available properties. If so, then the market is favorable.
How to Conduct a Rental Analysis
Real estate investors and landlords utilize a rental analysis when assessing whether a real estate market is ideal for renting out a property. What you should be looking for is a market or a property that yields a healthy cash flow each month.
Let's go through the details of a rental analysis so that you can see how it works.
Establishing the Criteria
JMZ property management experts can help you identify a potential neighborhood where rental properties may yield a positive cash flow. Once you locate a property, we can work with you to identify at least three comparable properties and find out the monthly rent of each.
You'll divide each of the comp's monthly rent by their individual price per square feet to get the average rent for the area. Calculate the monthly cost of the property you're interested in to figure out your expected monthly cash flow.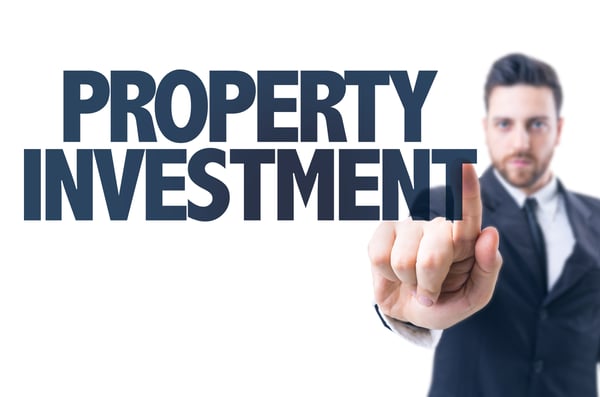 Why a Rental Market Analysis is Important
If you are an investor looking primarily for a rental property, you'll typically use a rental analysis to help you in making a smart investment decision before you make a purchase.
A rental analysis gives you a clearer picture of the investment potential of a rental devoid of any marketing or hype. By crunching the numbers, you can make a more accurate calculation on how much cash flow you can expect each month. JMZ property management can also help you work out other questions and issues that factor into your decision that may not be answered from the rental analysis.
5 Steps in the RA Process
There are five specific steps to a rental market analysis
1. Evaluate the Neighborhood
It's a good idea to assess the neighborhood before you target a particular house. JMZ property managers can access our database to give you a jumpstart on which properties are prime for investing in rentals.
When surveying a neighborhood, look for specific attributes that will help your property appreciate and attract renters. You may want to look for particular items such as:
Access to public transportation and places to park
High walkability
Preferred private and public schools
Amenities and attractions
Access to dining and shopping
A thriving business district
2. Identify the Comps
Find the rental rates of three comparable properties. Comps will be in the same neighborhood, same school district, and about the same size as your target property. They should also be in about the same condition.
Look for the following qualities/characteristics in comps:
Proximity
Square footage
Bedroom & bathroom count
Size of the lot
Overall structural condition
How long the property has been on the market
To save time on this step, consult your property management company. JMZ has a wealth of knowledge and hard data on comps. We can save you hours of research.
3. Calculate the Price Per Square Foot
Once you know the square footage and the rental price of the comps, you can figure the price per square foot. Then you average the three figures to get the average price per square foot. You'll use this figure to multiply the square footage of the property or properties that you are currently looking at.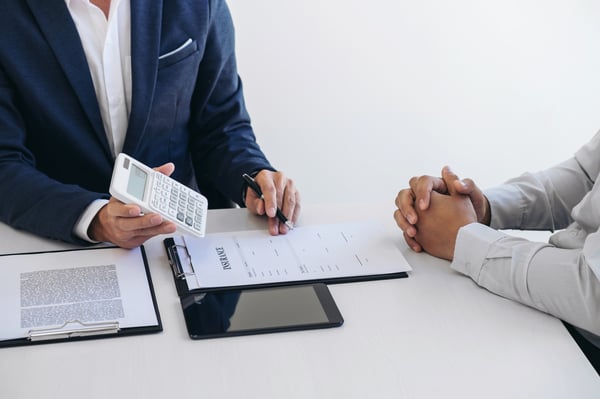 4. Include Amenities in Your Rental Price
Once you've established the price per square foot of the property you have in mind, you need to account for both property and nearby amenities that may allow you to adjust the rental price. It may be difficult for you to determine the correlation between the amenities and the price adjustment. So, if you need help, we can make recommendations based on other rental properties that we are currently managing.
5. Determine the Rental Cost of Your Property
Now that we have all the variables place, it's time to determine what your asking price will be for your property. There are a few more factors you may want to add to the price. For instance:
How many vacancies are in the area?
Are there are enough properties available at a low enough price point (or at least the target price you are reaching for)?
What is the overall cash value of the comparable properties?
Keep in mind, that rental analysis will reveal that the highest priced houses available will give you leverage to cap your rent as high as possible. If the other rentals or home values are high, you may be looking at a substantial investment.
Detroit Property Management Services in Detroit, Michigan
If you an investor looking for a property management company in the Detroit area, then contact JMZ Management. We offer a wide range of services for investors and landlords. We can help you maintain your property and ensure that you find the right tenants to fill your vacancies.
To find out more about investment opportunities, contact us at 248-284-6990. You can also message us at info@jmzmanagement.com.