Owning property in Detroit Metro doesn't mean you have to live in the area. Some of the most successful landlords know that purchasing rental properties in hot markets grows their income--no matter where they live.
There are many excellent reasons to invest in Detroit real estate while you live out of state. Maybe your city is too expensive for buying properties right now.
It also never hurts to diversify your rental portfolio with properties in different cities. While the market in one city struggles, your properties in other cities could do well.
If you have your eye on Detroit Metro, here's your guide to out of state investing.
Check the Market
If you're looking out of state, you might not be familiar with the market. Check local rental market research for your intended area before you start looking at potential properties.
If the market isn't what you need, don't waste time looking at specific properties. Move on.
Looking ahead through 2019 and 2020, the rental market in the Detroit Metro area has promise. Now is an excellent time to add Detroit to your list of cities for rental properties.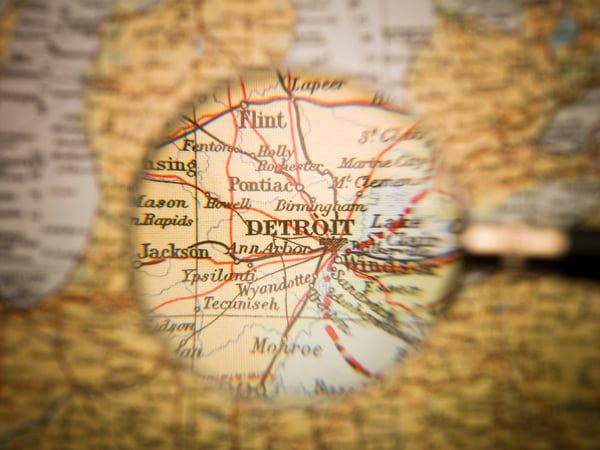 Get Your Financing in Order
Before you start shopping, make sure you have the financing you need. It's a rookie mistake to put too much time into researching properties if you're not sure how you'll pay for it.
If you have cash, move on to the fun part: house-hunting. If you don't have the cash and you need financing, start shopping for loan approval.
In a competitive real estate market, you'll want to have your financing ready to go. Don't risk missing out on the best properties because of delays with your funding.
Research Multiple Properties
The more options, the better. Work within your funding allowance to find several properties to begin your research.
Here's where city-specific rental market analysis is critical. You need local resources to help you find the best neighborhoods for your investment.
The best Detroit Metro property management companies will have all the research you need. You'll save time and money using their resources rather than starting from scratch to find your way through local market research.
Look at everything from rental prices, vacancies, how many rentals are in the area, and community amenities.
You won't live there. But it helps to know about the area before purchasing a rental property. Use local sources or the knowledge you need.
Once you narrow your research down to your best options, there's more research to do.
Learn About the Sellers
You're at a disadvantage if you don't live in the city where you have rental properties. You don't have firsthand knowledge of the area or the local sellers.
The good news is you can research sellers, too. Use the internet and the Better Business Bureau to search for positive reviews or complaints about the sellers of the properties you want.
Talk to local property management companies for insight into how the sellers do business. You might purchase a property without the opportunity to see it in person. A Detroit Metro property manager can view the property for you and give insight into local sellers.
Don't risk buying a property that looks good on paper without researching the sellers. Find out if they have a history of selling bad properties or hiding critical information from buyers.
Check Your Numbers
The goal of your rental property is making money. When you find a property to go after, make sure the numbers work in your favor before you close a sale.
You'll need to know local laws and what's involved with being a landlord in Detroit. Understand what it takes to manage a property when you're out of state. Have a system to find and screen tenants, do property inspections, and collect rent.
Know how to price your rental property to cover expenses and make a profit. If you find the numbers don't add up to the income you need, move on to a better property for your portfolio.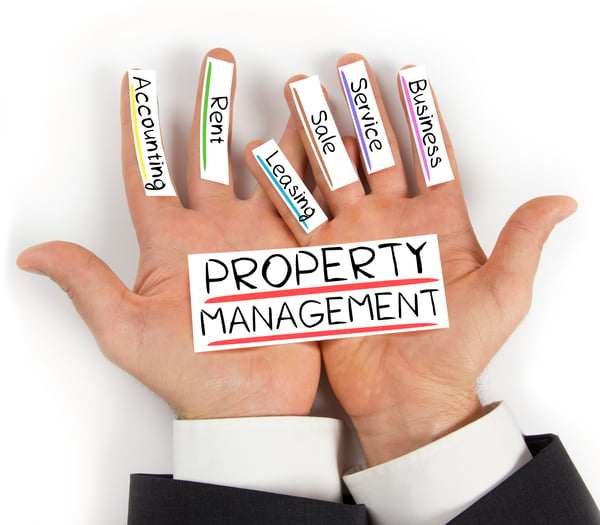 Partner Locally
A Detroit Metro property management company is your key to successfully owning and renting properties when you're out of state.
Not only does a local property management company have the market research you need to make informed decisions, but they'll also help you run your numbers to maximize your profits.
They're also your answer to property maintenance, repairs, tenant screening, and collecting rent.
Choose the Best Detroit Metro Property Management Company
Don't leave your out-of-state investment property with anyone other than the best property management company in the Detroit Metro Area.
JMZ Management is your local full-service property management partner. No matter where you live, we are an extension of you to provide an excellent tenant-landlord experience for all of your Detroit Metro properties.
When you're ready to get started in our market, [click here] to learn more about the program. JMZ Management is here to make your out-of-state investment properties a success.