When you invest in real estate in Michigan, you need to protect your investment. Without proper management, your rental homes fall into disrepair and remain unoccupied. Your investment dollars go to waste.
Hiring a property management company is the best way to make sure your rental properties generate passive income for you.
A Michigan property management company can handle the entire process of managing your rental properties. No matter what your needs are, you can customize services to fit any budget.
What does a property management company do? The best company does everything from listing and showing your homes to making sure you get paid every month.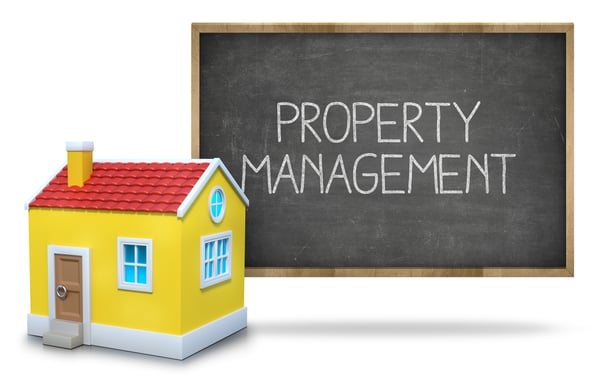 Marketing Your Property
The first step to finding a tenant for your property is listing and marketing your property.
Your Michigan property management company will take professional photos of your listing. They'll list the property on their own website and other well-known trade websites and publications.
Look for a property management company that aggressively markets your properties. Downtime without a tenant means you lose money. But with the right company managing your business, you don't have to worry about listing properties or finding tenants on your own.
Finding Your Best Tenants
You need tenants, but you don't want just "any" tenants in your homes.
Careful screening of tenants is a better long-term investment for your rental properties. Your Michigan property management company should have access to systems for background checks, sex offender registry checks, financial information, and other methods to screen and approve the best tenants for your properties.
You need to feel comfortable that your tenants are safe, reliable, and able to pay the rent on time every month--all while taking good care of your properties.
Maintaining and Saving the Day
Routine maintenance is a big part of owning investment properties. Performing regular inspections and regular upkeep is an important factor in making sure your properties are safe for tenants.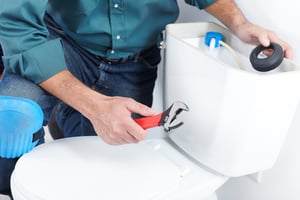 Then there are those emergency maintenance situations that come up. It happens to every property owner no matter how diligent you are with preventive maintenance.
A toilet breaks in the middle of the night. A tree falls on the garage. The heater goes out on Christmas morning.
That's when your property management company is invaluable. They provide 24/7 maintenance requests and repairs. They have relationships with contractors to make quick repairs at affordable costs.
You don't have to leave the comfort of your home to save the day on Christmas morning for your tenants— if you work with the right property management company. Your property management company has it covered.
Collecting and Processing Payments
Imagine a world where you don't have to do anything to get paid for letting people live in your rental properties. Hiring the best Michigan property management company makes that dream become a reality.
Using an online system streamlines this process. Tenants pay rent online each month. Your property management company processes the payment and sends it to you electronically.
No rent checks. No late payments. No hassle for property owners.
This kind of service makes it worth it to have passive income through investment properties.
Working Behind the Scenes
If you find yourself asking any of these kinds of questions, you'll be glad to have a property management company working for you behind the scenes.
How do I know what areas of Michigan are good options for investment properties?
How do I know how much rent to charge for my properties?
What are the legal hurdles involved with owning and renting properties?
When do I know if I can evict a tenant?
How do I legally evict a tenant?
Am I making any money?
Your property management company does the market research for you. They help you set the appropriate rent amount for each of your rental properties.
They also stay up to date on all legal issues involved with being a landlord and working with tenants. You don't need to spend the time learning laws to be a landlord.
Evictions can be tricky. With a property management company, they work with tenants to avoid eviction. When eviction becomes the only resolution, your property managers handle the process within the law.
Never wonder if you are making money when you work with a property management company. You can count on regular reports showing the real-time status of each property.
Choose the Best Property Management Company in Michigan
JMZ Management handles all of these aspects of property management--and more. We're your best choice for you to earn income from rental properties without the day-to-day tasks of the job.
Being a landlord is a business. Hiring a property management company for your properties is a service that more than pays for itself. Your time freedom and hassle-free income are worth the wise business decision to hire a property management company.
Contact us to find out how we can help you. We're your property management experts for the Michigan rental market. Wondering what it takes to find the right manager for you? Download our free guide, "The Guide to Finding the Best Michigan Property Management Company."