Whether you own one property or many properties, hiring a property manager for your Michigan real estate investment often makes good financial sense.
Professional property managers can help you achieve the goals you have for your rental property. Plus, you might be surprised that not only is a property management company affordable—most landlords find using a professional property manager improves their bottom line! Most often, you'll find that their expertise and dedication exceed your expectations. From leasing your property to the daily tasks of collecting rent or performing maintenance, your property manager does it all!
Marketing your property is one of the most significant areas where it pays off to use a professional property manager, especially in West Bloomfield! Let's look at how partnering with a property management company helps you find the best tenants for your property.
What Is Marketing?
Being a landlord is more than owning a property and making your tenants happy: first, you have to find tenants! Marketing is how the word gets out about your property, and that's the first step to finding the kind of tenants that help you love what you do.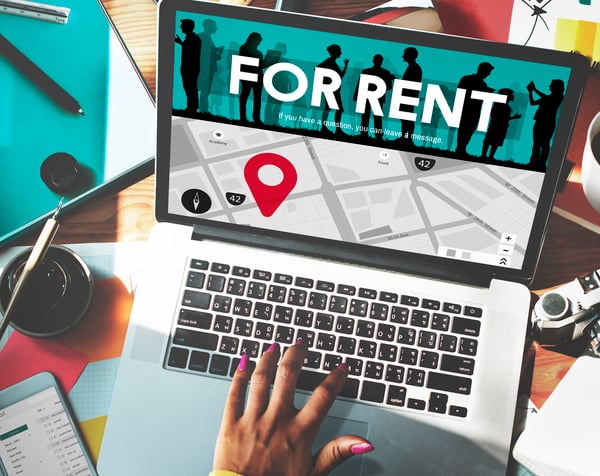 The Listing
Searching for and approving the right tenants involves listing your property. Where and how you list it affects what applicants will find it. Creating a useful listing takes a bit of work and creativity coupled with an understanding of the market.
Your property manager knows how to put together a compelling description of your property. From room details to highlighting your property's amenities, professional property managers know how to put your property's best assets into a listing that "rents." Combining the right details with professional photos encourages the right applicants to stop their scroll and inquire about your property.
The Publicity
Marketing your property doesn't stop with the listing. If no one can find your listing, your home sits empty!
Your property manager also knows all of the best websites to list your property. They'll also know how to leverage social media to get the word out and also develop flyers, brochures, and yard signage to catch the rarer (but still important) "offline" renter. When your property attracts a potential tenant, your property manager also stages the home and shows the property to applicants.
Check the Price Before You Market
This might seem obvious, but before you can market your property, you need to check the price.
An empty property costs you money! Though pricing your property isn't easy, if you've already listed your property and it's not generating any interest, adjust the price.
If your property is priced too high, you'll have trouble finding tenants who will pay that much for it. It won't matter if you have the best amenities and the nicest house on the block! If your home is overpriced, it will remain vacant.
If your property is priced too low, you'll lose out on key income relative to the market.
We mentioned that an empty property loses money. However, there's something worse than a vacant property: a bad tenant in your property. Bad tenants destroy your property, miss rent payments, and can be expensive to remove from your home while avoiding a lawsuit during the eviction process.
The right property management company will have the latest market research and experience to help you price your property according to what works best in the West Bloomfield market.
Finding the Ideal Tenant
It is not always easy to find the ideal tenant. Depending on the location of your property, you might find it challenging to navigate a limited number of renters your area. Your property manager is a critical resource to help your property compete with other nearby rental properties to win the quality tenants in your area! When your property starts attracting applicants, your property manager also handles the process of screening tenant applications. Handing over the reins of tenant screening to a property manager ensures that you remain unbiased!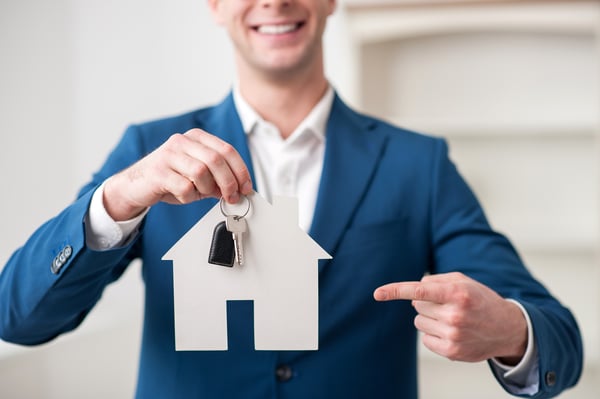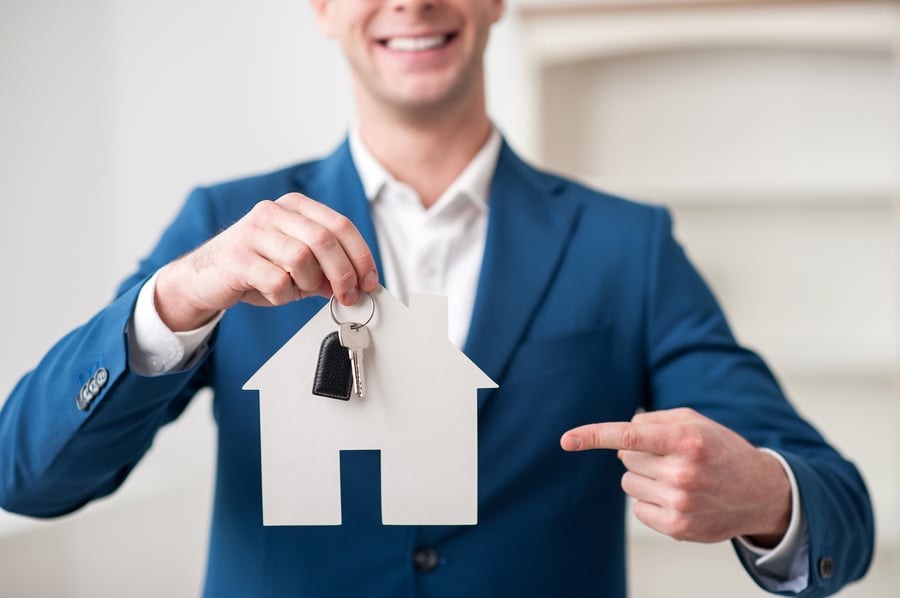 Use a Property Manager to Increase Your Bottom Line
Hiring a property management company to market your property helps you get the most out of your investment! When your property manager brings in high-quality tenants, you'll experience less tenant turnover—an expensive cycle of frequently losing tenants and then needing to find new ones. Plus, you'll find that the cost of working with a property manager is far less expensive than dealing with an empty property or bad tenant.
JMZ Management has the right experience to help you price, list, and market your West Bloomfield rental property. From a streamlined process for collecting and managing rent, to support for maintenance needs, we make sure your property makes money for you—sooner rather than later! Are you ready to find the best property manager for your needs? Download our FREE guide to finding the best Michigan property manager!