If you're new to investing in real estate, or you find yourself making the transition from homeowner to landlord with your Michigan property, you might be in unfamiliar territory.
Being a good landlord is more than buying an investment property, hoping some good tenants find their way to it, and collecting rent! Landlords deal with everything. From emergency repairs to screening tenants, being a landlord is a full time job. Not many first time landlords realize just how much time and effort goes into making a profit from a rental property.
Be sure you know what you're getting yourself into! Here are some of our best tips to help you make a smooth transition to the landlord life with less stress and more financial freedom.
DON'T: Get Too Big, Too Fast
While the concept of making a lot of money from real estate investment and rental properties can put dollar signs in your eyes, it's important to start small—especially if you're new to managing rental property! The ideal starter rental is a simple property: you might even start with your own home. Cut your teeth on a conservative property in a strong rental area.
Do your homework about the most desired amenities or upgrades in the area and how to price it according to the market.
Research how to create a quality listing to market your property to the best potential tenants.
Make a process for screening tenants.
Decide how you want to collect rent.
Develop a schedule for routine inspections and maintenance.
Use your first rental property to document your daily, monthly, and annual landlord processes. Be willing to make mistakes—and learn from them! Once you've got a good system in place with one property, you're ready to grow with more.
DON'T: Give Away Too Much
It may be tempting to provide a furnished rental property with all of the bells and whistles, but few people actually come looking for rentals without possessions. You might also learn the hard way that renters aren't willing to pay for amenities they don't want or need.
A furnished unit might seem like it would be appealing. However, it's best to rent an empty property with nothing more than the
standard appliances. It's also less risky to your investment: furnishings can become damaged and require replacement with each new tenant.
When it comes to amenities, offer things that appeal to the type of renter you want in your property. Be careful not to offer too much. If "smart home" upgrades add to your expenses and cause you to raise the rental price too high, you'll have difficulty finding a tenant for your property.
DO: Manage Repairs Properly
If you can swing doing your own repairs, then it's a great way to save money when maintenance issues come up. However, managing maintenance on one property can be time-consuming. When you begin adding more properties, you could find that it's not worth your time as a landlord to handle maintenance issues on your own.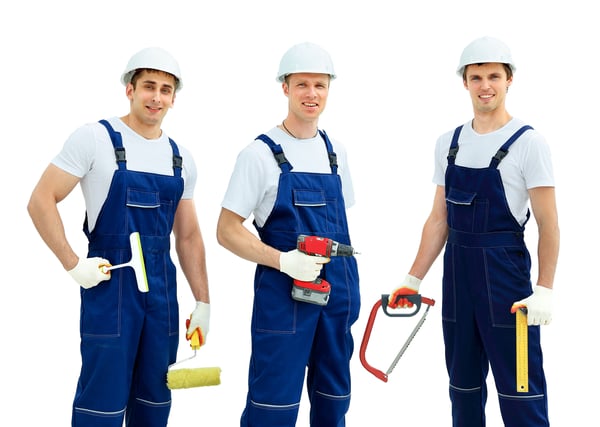 As the landlord, you're responsible for providing a safe living environment for your tenants. However, you're not required to do that maintenance yourself, and dealing directly with subcontractors can be a hassle!
A property manager will have their own maintenance crews or preferred providers. Because property managers work with other properties, you'll also benefit from the pricing they negotiate with their contractors for serving multiple locations.
DO: Get Specific When Advertising for Tenants
Generic ads don't attract the attention of the tenants you want in your property. Spend the time it takes to create a compelling property listing for your property:
Add details that help your property stand out from other properties in the area.
Tell the story of your property. Make it appeal to your target renter.
Be accurate and thorough when highlighting the best aspects of your property.
Use professional photos.
Your listing can be your first step in screening potential tenants. If you don't allow smoking in your property, put that in your listing description: smokers won't want to invest the time to view your property if they know they can't smoke there. A good property listing attracts the right applicants while encouraging others keep scrolling.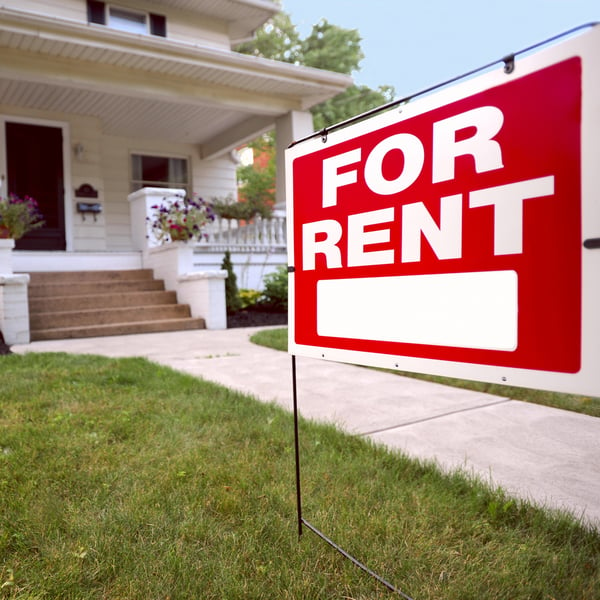 A Property Manager Can Make Your First Property a Success!
Have we scared you away from becoming a landlord? Don't worry! You don't have to wear every hats. A Novi area property manager handles every detail of your rental property. Whether you need to list your property, screen tenants, or need a little help tackling maintenance issues, JMZ Management is equipped to make your first rental property a success! We'll also help you know when it's the right time to add another property to your portfolio, and we'll guide you through selecting the best property for you.
JMZ Management takes the stress out of being a landlord! Don't risk the financial success of your rental property. Start with a FREE Property Analysis to get started!