Over the past five years, investors, real estate companies, and developers have shifted their attention to the Detroit Metro real estate market, creating an upward trend in residential purchases and rentals. City officials and associated stakeholders have launched over a dozen programs and initiatives aimed at garnering interest from investors looking to find rental opportunities.
Entrepreneurs, Millennials, and long-time returning residents have all descended upon Detroit Metro to start businesses and refuel the burgeoning city's economy, making it a hotbed for all types of economic opportunities.
The strongest opportunities for out-of-state landlords exist in neighborhoods such as Novi, Farmington Hills, West Bloomfield, and Detroit Metro where the undervalued deals exist. Multi-million dollar transactions frequently occur in real estate pockets throughout Detroit Metro where investors can make huge deals and secure residual revenue through promising rentals.
While the sales numbers may not look impressive on paper initially — $100,000 deal here and a $50,000 investment there — the investments can add up and turn into promising rental prospects as the Detroit Metro economy continues to blossom.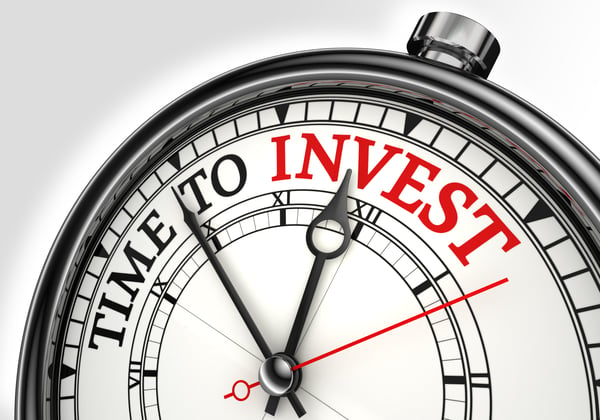 Detroit Metro Real Estate Market Trend
According to Zillow, the median home value in Detroit Metro is currently $25K to $30K. While that may seem low, values have skyrocketed by 12% over the past year and should continue to increase by just over five percent within the next year.
Trulia reports that the market trend indicates an increase of $4,000 in median home sales since the beginning of 2018. The average per-square-foot (PSF) price rose to $45, up from $42. Reports indicate that the average PSF price in Detroit Metro is just over $400 and midtown's average coming in at just over $300 PSF. Areas such as Novi, Farmington Hills, and West Bloomfield have homes at $136 to $165 PSF. You can find even better deals in areas such as Bagley where real estate run as low as $41 PSF.
The Detroit Metro Rental Market is on the Rise
The median rental price in Detroit Metro is currently $800/month. Compared to other similar metro areas in the U.S., rental rates are lower, making them more affordable. Low rent rates combined with endless employment opportunities were top factors for couples and families deciding to move to Detroit Metro. New house and apartment construction have increased by nearly 180% since 2017, as developers have added over 2,500 new rentals to the market over the last 18 to 24 months.
How to Break into the Detroit Metro Real Estate Market
One of the best ways to take advantage of real estate investment opportunities in Detroit Metro is to partner with a Detroit Metro property management company. JMZ Property Management offers comprehensive services for out-of-state investors looking to break into the Detroit Metro Real Estate Market.
We can help you strengthen your portfolio while providing ongoing management for your rental properties. How?
Aggressive Marketing Strategies
Our ongoing marketing campaigns generate over 200 tenant leads per day. Through aggressive promotions, we can put your property at the forefront of the rental market. With more exposure, you are likely to find the type of tenants you are looking for while capitalizing on your investment.
Tenant Screening
We undergo a rigorous screening process to ensure that you have fewer problems with tenants such as evictions, rent collection, and vacancies. With a growing rental market in Detroit Metro, we have more opportunities to find responsible tenants that will take care of the property and adhere to all guidelines.
Ongoing Property Care & Maintenance
A well-maintained property will attract high-level tenants who don't want to worry about structural or mechanical problems after they move in. JMZ's on-call staff and extensive network of vendors can ensure that your property is always ready to show and ready to move into. We can handle routine maintenance and major repairs.
Rent Collection & Evictions
As an out-of-town investor, you can't rely on your tenants to send you a payment every month. JMZ can assist you by collecting the rent, sending late payment notices, and even undergoing the collections process on your behalf.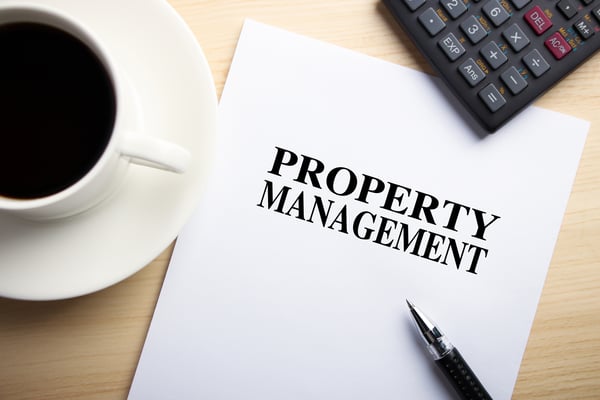 Our Online Vacancy Page
One of the ways that we connect landlords or property owners with tenants is through our Novi property management online vacancy portal. This tool provides tenants with updated information on vacant properties across several Detroit Metro-area counties such as:
Macomb County
Oakland County
Wayne County
Livingston County
Washtenaw County
Detroit Metro Property Management Services
If you are an out-of-state investor looking for a property management company in the Detroit Metro area, then contact JMZ Management. We offer a wide range of services for investors and landlords. We can help you maintain your property and ensure that you find the right tenants to fill your vacancies.
To find out more about investment opportunities, contact us at 248-284-6990. You can also message us at info@jmzmanagement.com.