Don't Invest in a Farmington Hills Rental Property Without These 4 Tips!
Whether you're looking for your first property or you've fallen in love with investing in real estate, it's an excellent time to buy an investment property in Michigan.
Wait before you buy the first foreclosed property you see with hopes of making big money through renting; there's a trick to expanding your investment portfolio. If you're not careful about picking properties, you'll find yourself losing thousands.
Without knowing what to look for and doing proper research, your rental properties can become a liability. Follow these four tips when buying a Farmington Hills rental property to dodge the lemons!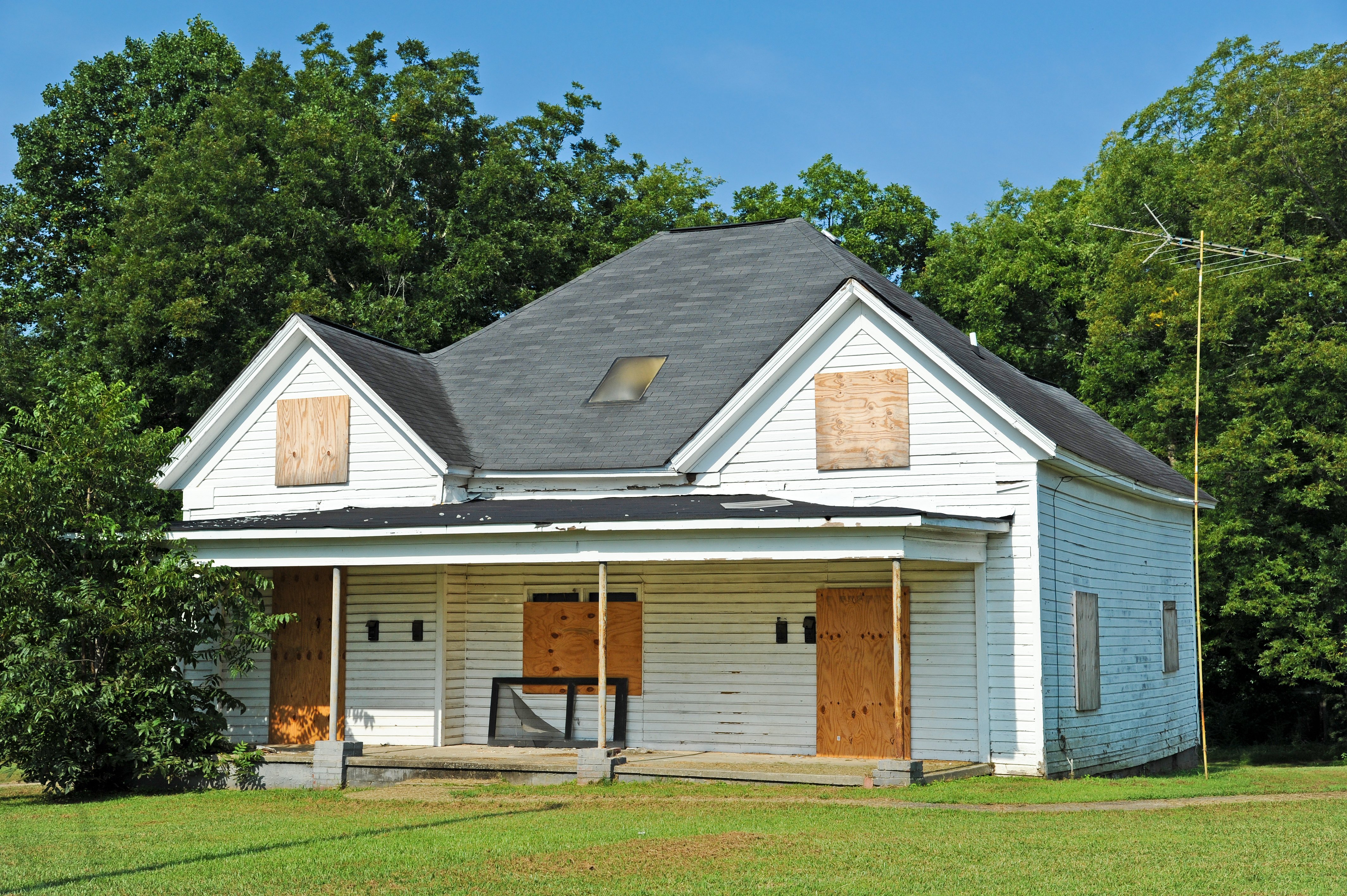 1. Buy at the Best Price
Working and negotiating on a bargain now will bring you the best price later. Overspending on a property that "seems" perfect for a rental can get you into financial trouble down the road.
Don't get caught up in the amenities and attractive features of a home or the location with the idea that you can rent it for a high price and make money.
If you overspend on a property, it's difficult to recover your costs. The rental market determines the best monthly rent for your property—not the rate you have in mind. Don't risk these pitfalls:
Take your personal feelings and emotion out of it; your rental property is a business! Use a business approach when negotiating the price on a rental. Don't be afraid to walk away if the numbers don't work.
2. Research the Neighborhood
Some homeowners in certain neighborhoods don't like rental properties—or renters. You want to find a community where rental properties are common and accepted by other neighbors. Not every area is the perfect place for a rental property, but there are plenty of excellent neighborhoods for your next investment if you do a bit of digging in the Farmington Hills area.
When tenants feel welcome in the neighborhood, they're more likely to stay and renew their lease. Plus, your tenant screening process helps ensure that your tenants will be a positive impact on the community they call home. Instead of prioritizing the local status of a neighborhood, look for:
Neighborhoods with excellent amenities; parks, schools, and restaurants.
Easy access to airports and local attractions.
Community involvement and a feeling of warmth and safety.
The most expensive side of town or the most popular Farmington Hills neighborhood doesn't mean it's the best place to own a rental property. It takes thorough research (and time) to find the right area for an investment property.
3. Know the Local Regulations
Again, your rental property is a business. Make sure the regulations in neighborhoods you research are rental-friendly. Different rules apply to homeowners who live in their property versus homes that belong to a rental property owner. Permitted dimensions and layouts might be fine for a homeowner, but the same rules might not apply for rentals.
For example, a listing of a home for sale from a real estate agent might list four bedrooms. However, if that same home is a rental, it might only be a two-bedroom property based on permitted occupancy per square foot.
These rules can get tricky if you're not familiar with the area. That's why research is so crucial before planning the future of a rental property in an area you have in mind.
4. Factor in Maintenance Costs
You might love the idea of investing in an old Victorian home you've had your eye on, but the maintenance and upkeep might make it more expensive than it's worth.
In general:
Elegant or dated construction requires unique maintenance. "Unique" is often code for "expensive."
A slate roof, steep roofing, or special leaded glass is attractive, but it is costly to maintain or improve.
Older homes often have challenges when it comes to ease of access for repairs to HVAC, plumbing and electrical, or other areas of the house. These issues drive up costs with contractors.
Foreclosed or distressed homes might be affordable for purchase, but the rehab efforts are often expensive.
Keep maintenance, renovation, and rehab in mind when factoring the cost of purchasing a rental property. These costs affect your ability to turn a profit on your rental property.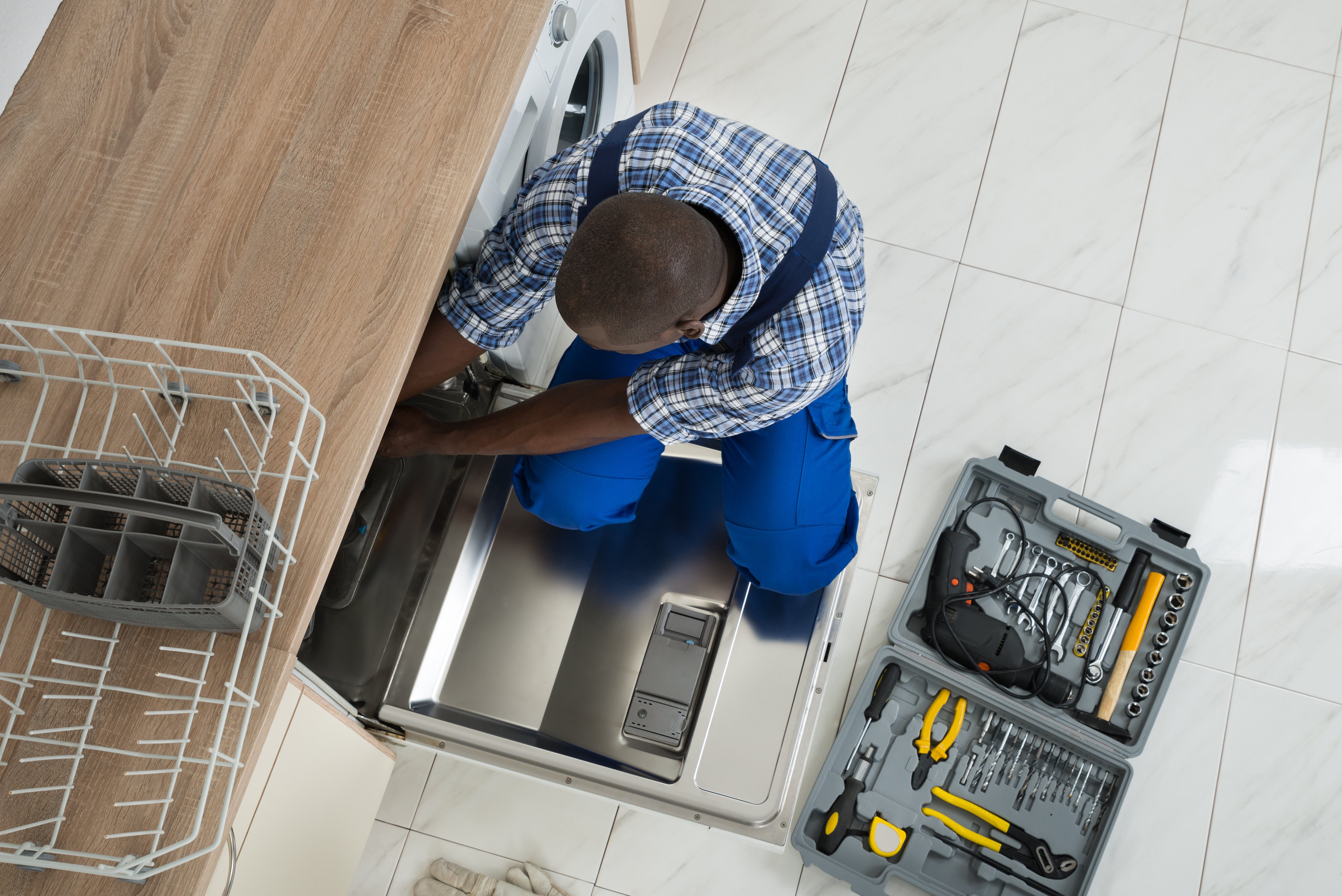 Seek Expert Input When Choosing a Rental Property
It can be intimidating to do the research and understand everything you need to know when buying an investment property. Your property manager is the perfect resource for market research and recommendations on your next (or first) property.
When it's time to get the property ready for renters, your property manager handles all repairs and renovations. An expert property manager has already forged relationships with trusted contractors that get the job done—often with cost savings.
In Farmington Hills, trust JMZ Property Management to help you buy your next rental property, then let us handle the heavy lifting that will turn your investment into profit!