Are you in a position to consider buying your first investment property? Congratulations! Relatively recent studies have shown that the average return on rental investments is almost twice as high as the average return on the Dow Jones market. You may be entering an excellent opportunity for a passive income stream to fortify your earnings.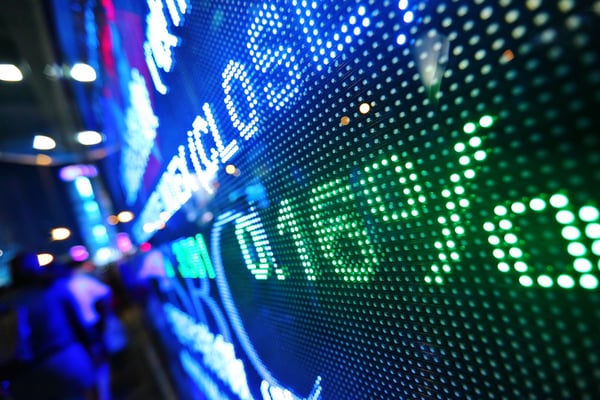 That said, the rental market is risky. There are plenty of pitfalls and sucker-punches that could make your investment a bust. Particularly when entering the rental investment landscape for the first time, it helps to have guidelines and pointers to help you choose the correct property. We recommend
enlisting the assistance of a property management company
to help every step of the way.
Finances
The first step is probably the most difficult: Securing your finances. Though a property management company can't arrange your mortgage, they can offer some sage advice on how to prepare your proposal to the banks and may also have certain contacts and relationships that could prove valuable to you. Additionally, once you have been approved, they can help you get a clearer picture of what sort of property is the best bet for the financing that you have achieved.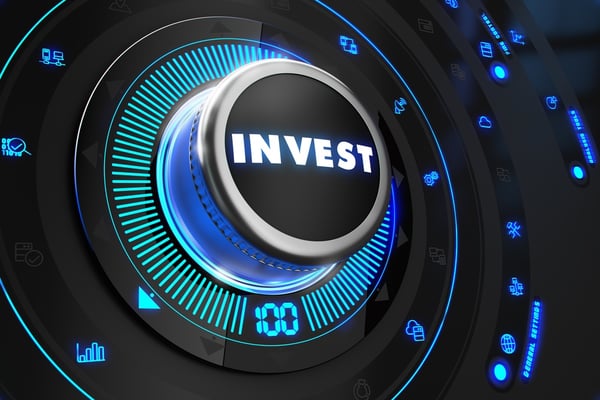 Selection
Choosing the right rental investment property is very difficult. In fact, many successful rental owners and market experts offer contradictory advice to first-time buyers, and they are all correct! Any number of different strategies can work, depending on your means, needs, and wishes. A Novi property management company can help identify investment opportunities that present the least risk under your goals as a buyer.
Inspection
Once you have identified a few possibilities for your first rental property, you will need to have these properties thoroughly inspected and examined to have some idea how much effort will be required to make them rent-ready. A property management company not only has inspection expertise but will also go into the inspections with your vision of your rental in mind. Furthermore, volume discounts with inspectors and contractors, should your chosen space need some work, are a common perk when working with property management professionals.
Tenants
If you are considering the purchase of a unit with existing tenants, it helps to know the quality of the renters you are inheriting. A property management company can assist you with vetting existing tenants. With their considerable experience in these matters, your PM firm can also help you clear the final hurdle: Finding new tenants. Getting the right tenants to fill your new rental property can make all the difference between success and failure. A property management company can handle marketing, interviewing, background screening, and everything else, right down to lease-signing.
Purchasing your first rental investment is an important, exciting event. To help minimize the attendant stress and to avoid possible costly mistakes, we recommend consulting a reputable property management services company to help you do away with as much guesswork as possible, and increase your chances for financial success.
If you need help finding the right Detroit Metro property manager to help with your investments, download our Free Guide to Finding the Best Michigan Property Manager here.