From time to time, every landlord has questions about how to manage a rental property; in the rental property business, there's no such thing as a "bad" question to ask—but there are questions we hear frequently!
These questions and their answers should be relevant to every landlord, regardless of skill level: from the newest to the most experienced. Here are four of the most common questions we receive from landlords in the Detroit metro area.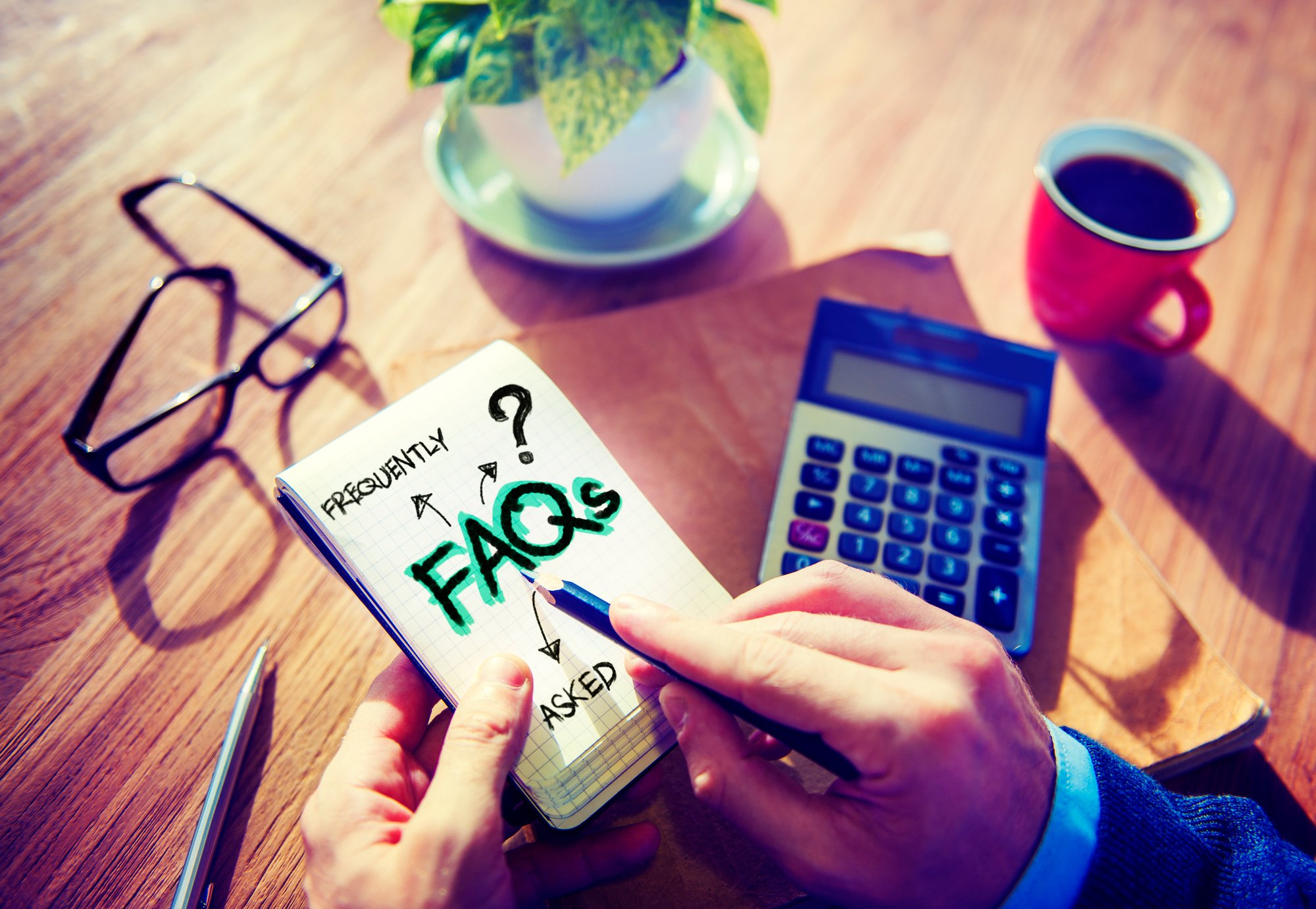 1. What Should I Charge for Rent?
There is no exact answer to this question: every rental property is unique! From the market surrounding your investment to your expenses, a landlord must factor many variables when it comes to setting the right rental price for your property.
We always recommend starting with a rental analysis. You won't know the best rental price for your property without first understanding how much it's worth. A rental analysis considers a variety of factors to help you determine the monthly rent price.
If you set it too high, you won't find tenants willing to pay that much to live in your property compared to competing units nearby.
If you set it too low, you'll lose out on optimal income from your property.
It's critical to set the price correctly to make sure you don't lose money on your investment.
2. What Is the Best Way to Collect Rent?
Once you determine the right rental price and you find your perfect tenants, it's time to collect the rent! It can be tempting to accept cash or checks each month—that's simpler than cash, right?
However, there are easier—and more secure—ways to collect and deposit the rent. If you own multiple rental properties, or landlord responsibilities are not your full-time job, it can be a hassle to chase down a rent check from your tenants each month.
Choose a property management platform to accept rent payments online: renters appreciate a simple way to schedule their payments—and the ability to make payments regardless of the hour. As a bonus, you don't have to worry about collecting checks, depositing money, or making sure checks clear the bank each month. An online system collects, deposits, and provides cash flow reporting for you, in real time!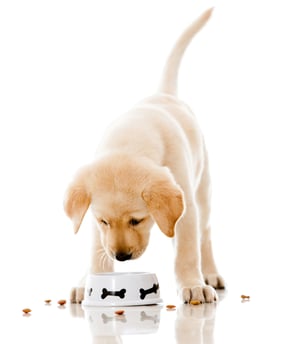 3. Should I Allow Pets in My Rental?
This is a common debate for many landlords. While dealing with pet hair or damage is not appealing—and excluding pets from your rental can protect the property—allowing your tenants to have pets is a huge plus.
Pet owners often prove to be responsible tenants: despite the stigma, they often take good care of your property.
Because pet owners make excellent tenants, allowing pets in your property gives you access to a broader pool of potential renters.
Tenants with pets also tend to renew their leases more often; it's tough to find rentals that allow pets. When pet owners find a good property that's pet-friendly, they like to stay as long as they can.
When allowing pets in your property, be sure to screen the pets (as well as the tenants). You should also enforce a pet deposit in addition to the security deposit and consider charging "pet rent."
The pet deposit helps offset the costs of repairing pet damage or cleaning pet stains and smells after a pet owner leaves your rental property.
4. I Don't Know How to Fix Anything—Can I Still Be a Landlord?
Being a landlord requires a lot of different skills, including property maintenance. Not only are landlords required to repair problems quickly, but routine maintenance is also part of the job; if you don't know your way around a toolbox, you need help.
Fortunately, there is an excellent solution when you aren't proficient with tools or repairs: hire a property management company.
Your property management partner handles all maintenance for your rental—from regular upkeep to after-hours emergencies. They have a team of screened and trusted contractors to handle any maintenance situation, which is a huge advantage to any landlord—regardless of experience level.
Your tenants need a safe place to live: keeping up with regular property inspections, seasonal preparations, or emergencies is easier when you hire expert property management.
Your time is valuable, and maintenance can be time-consuming: property managers help you reclaim that lost time.
You don't have to be a handyman (or woman) to benefit from owning rental property in Michigan—you can still be a landlord when you leave maintenance in capable hands!
Property Managers Provide More Than Answers!
There's almost no question we haven't heard or cannot answer when it comes to managing rental properties. We've seen and done it all! JMZ Management knows rental properties in Michigan: we handle everything from setting the right rental price to collecting rent and maintaining rental properties.
When it comes to making sure you make money on your investment with little to no hassle, your property is our business! Ready to see what you've been missing out on as a landlord? Download our FREE guide to Hiring a Property Manager in the Detroit Metro to get started!