Even when you take into consideration the dramatic plunge of real estate values that began in 2008, Novi real estate value has appreciated 28.4% since 2000. The resilience of the Novi market has been one of the driving reasons why investors have been making it a part of their property investment portfolio. Here are some of the top five reasons to buy and hold real estate in Novi when you're expanding your holdings.
1. Planning for Your Financial Future
With the uncertainty of the financial markets, it's hard to bank on a 401(k) or other "traditional" nest egg investment strategies. As the markets fluctuate, so do the returns from "safe" investment products. However, the housing market has many decades of consistent gains that outpace even the S&P 500 and most of the more stable Exchange Traded Funds.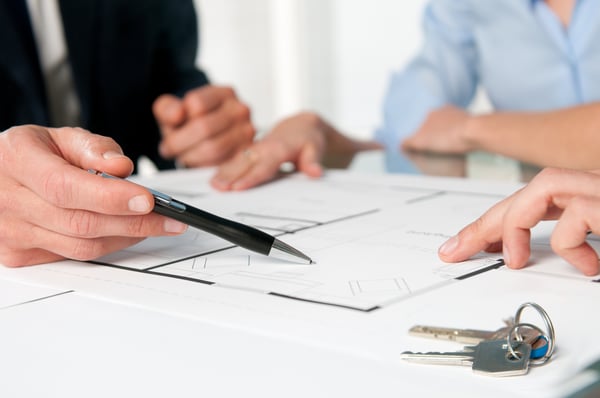 The national average for real estate values fluctuates each year—but even when real estate markets are consolidating, there is often modest growth. Given the period for which most people buy and hold Novi real estate, the returns over time are substantial enough to outpace the gains of even some of the best 401(k) plans. This offers a solid platform for planning your future financial goals.
2. Compounded Appreciation
When running the numbers on whether to invest in property in Novi, it's essential to keep in mind the effect of compounded appreciation. Typically, when an asset's value is compounded, it's because the asset has been sold, profit has been realized, and both the profit and returns were reinvested. So, how can compounded appreciation work when buying and holding real estate?
Even though the property you are holding is not being sold, others in the same market are. As they are sold, their selling price gets factored into the price expectation for all comparable properties, and their values go up accordingly. Consider an example:
You and a neighbor both buy very similar houses in Novi on January 1, 2020. Both homes cost $400,000. Two years later, your neighbor sells his house for 16% more than the price at which he purchased it, or $464,000. If you were to sell your home at the same time, you could expect to get a similar return, but you choose to hold on to the asset. Your neighbor, however, decides to reinvest his profits to buy another comparable house in the same area.
Twenty-five years later, you both decide to sell the homes you own. Even though your neighbor had to pay closing fees, attorney's fees, and realtor's expenses when he sold his first house, that doesn't help the value of his second house, and both your property and his sell for the same amount. In reality, buying and holding earned you more profit than buying and holding for a couple of years and buying again. The home appreciated at a compounded rate—entirely on its own.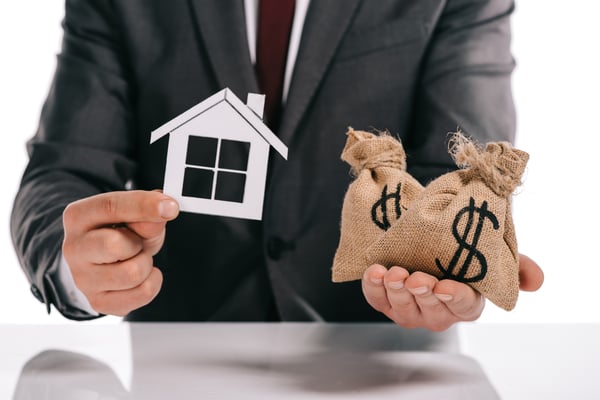 3. Tax Benefits
When considering the advantages of buying and holding, it's easy to overlook the tax benefits. The government wants people to obtain and maintain homes because it's good for the economy. As housing sales go up, so do the sales of home goods, home maintenance services, and additions and renovations to keep the home looking fresh. To encourage people to buy homes, the government has partnered with the IRS to provide the following benefits:
Depreciation deductions

Mortgage interest tax deductions

Deductions for the cost of repairs

Cost of services deductions, such as the management of rental properties and legal services

Deferred capital gains taxes

Deductions for utilities

Deduction of travel costs associated with the upkeep of the property

Property tax deductions.
When you invest in Novi real estate with the intent to hold, these benefits become available to you as fuel for your long-term wealth.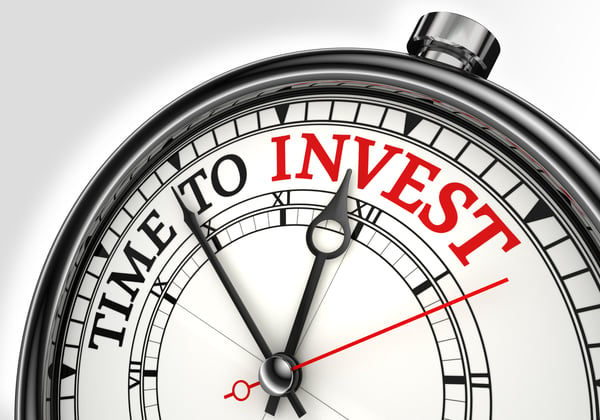 4. A Home You Hold Is Easier to Manage over Time
At first, when you purchase a home, keeping it in tip-top shape takes a lot of time and money. There may be some major elements that need to be repaired or replaced, such as the roof, siding, water heaters, or aspects of the electrical system. It also takes a while to get into the groove of outdoor upkeep.
After you make the necessary improvements to the home, the costs and time spent drop significantly. Getting a house up to snuff is similar to making repairs to a vehicle. If you have to replace the engine, transmission, and the front suspension, the initial cost can be steep and discouraging. However, once it's up and running, you have to take care of the tires, brake pads, and the occasional dead light. After your Novi investment property is up and running, the maintenance gets easier each year.
5. Stabilized Net Worth
Your net worth is the value of what you own minus what you owe—for many Americans; this is a negative number. On the other hand, when you buy and hold Novi properties for your real estate portfolio, your net worth increases every year. The home's value on the market rises, and if you purchased it with a loan, the amount you owe on it drops. As time goes by, the real estate's appreciation is compounded, and by the time you're ready to retire, the numbers have morphed from red to black. If you have tenants in your Novi investment properties, these figures only improve.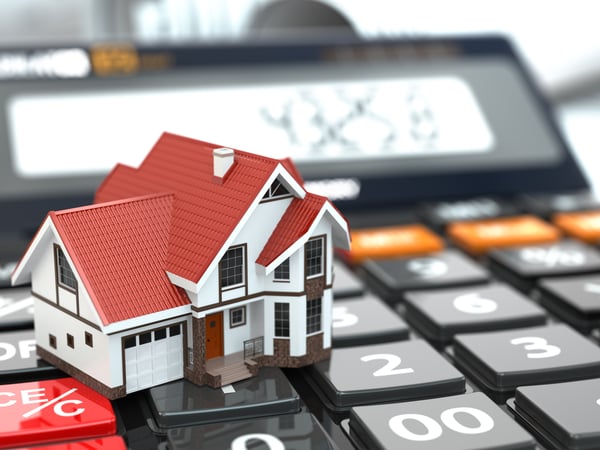 While you hold real estate you've purchased, you have the opportunity to rent it out for extra income. If you're a real estate investor with multiple rental properties, managing yet another one could seem like a daunting task. At JMZ Management, we have the tools to help those who buy and hold get the most out of their real estate investment portfolio—both now and years down the road.
We know the investors we work with want to grow their long-term wealth with smart investing—which makes the Novi market a great target. Maximizing your ROI begins with excellent property management in Novi; this is why we offer investors access to our extensive catalog of resources. An easy way to get started investing in the Novi market is to use our free guide, "Real Estate Investing: Grow Your Portfolio."