Where you set your rent will ultimately determine who you attract and how much cash flow you can expect after expenses. If the rent is too high, you may limit your prospects considerably. Your house could stay on the market longer than expected.
What happens, however, if you set the rent too low — particularly below market value?
Several things:
You could attract less-than-desirable tenants.
You could tip the scales of the rental market in the area.
You could miss out on tax breaks since the IRS classifies below-market rental homes as personal properties instead of rental properties.
You decrease your property's market value.
You decrease your net operating income (NOI), thus putting less money aside for operating expenses.
As you can see, it doesn't benefit you or anyone else to maintain too-low rental rates. So, what is the best way to raise your rent in a way that doesn't alienate your current tenants or prospective renters? Let's take a closer look.
Include the Rent Increase Policy in the Lease Agreement
The best way to avoid conflict that can arise as a result of a rent increase is to make sure that the new tenants understand the rent increase policies before signing the lease.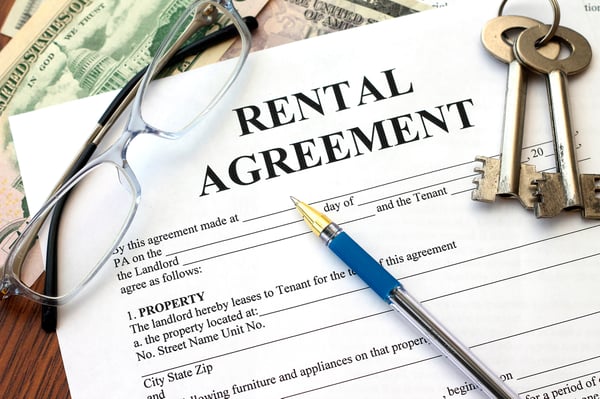 How much rent increase can they expect?
When can they expect a rent increase?
How much time do renters have to decide if they want to stay or move out?
What options do renters have if they reject the rent increase?
Automatically Raise the Rent When you Renew the Lease
Rent increases are nothing new. They occur frequently enough that tenants are used to them. As the lease agreement comes to an end, give your tenants notice of the rate increase. Makes sure you provide them with plenty of notice — preferably, at least 90 days. This will give them time to decide if they want to stay or leave and to find a new place should they choose to move on.
Raise the Rent in Small Increments
You are likely to keep your tenants around with a small bump in the rent. Most tenants can live with a 3% to 5% rent increase. However, if your tenants have been living in the house for three years, and you suddenly raise the monthly rent by $250, you are likely to lose your tenants. Worse, you may get some push back from tenants who feel that your actions are unfair or unwarranted.
Know the Laws in Your State
Most states have laws that govern rental policies and lease agreements. Therefore, you need to adhere to the regulations in your state regarding how much you can raise the rent and under what circumstances.
If your tenant is on a month-to-month tenancy, you may be able to raise the rent by giving proper notice according to the state laws. Your notice will need to be written or emailed. Most states require official documentation.
Raise the Rent Before the Property Goes Back on the Market
Perhaps the best time to raise the rent is when your property becomes vacant. You now have the freedom to raise the rent to reflect the market without the constraints of a lease agreement. How much do you raise the rent? A local property management team can help you determine where you need to set the rate at depending on the current market, comparable properties in the area, the condition of the property, and other factors.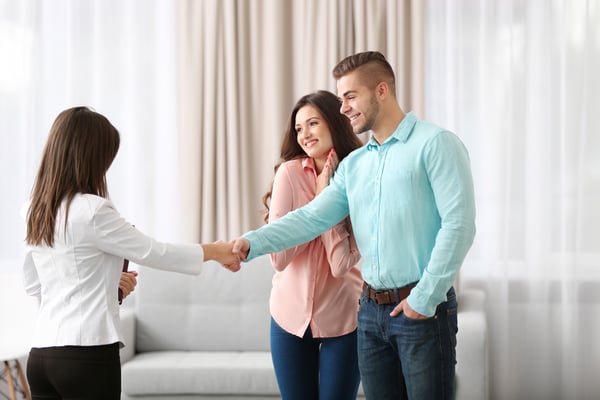 Let Your Property Management Company Handle It
One of big the reasons landlords partner with property management companies is because property managers have the training and experience necessary to deal with rental policies and procedures. JMZ property managers can conduct a free rental analysis to determine your ideal rent rate and help you to develop a strategy for adjusting your rental rates including increase amounts, increase policies, and a rental increase schedule.
If dealing with rent is a hassle for you, you can depend on your rental management company to do it for you.
Detroit Property Management Services in Detroit, Michigan
If you are an out-of-state investor looking for a property management company in the Detroit area, contact JMZ Management. We offer a wide range of services for investors and landlords. We can help you maintain your property and ensure that you find the right tenants to fill your vacancies.
To find out more about investment opportunities, contact us at 248-284-6990. You can also message us at info@jmzmanagement.com.