While purchasing rental property out-of-state offers limitless investment opportunities, it also presents some logistical challenges that may be hard to overcome. Even the most organized investors cannot be in two places at one time if they live outside of Michigan. Thus, several problems can arise when an investor is unable to manage a property or engage with tenants.
Detroit metro property management companies such as JMZ can help out-of-state investors that own properties in the Detroit Metro area. By providing valuable services such as tenant screening, property maintenance & inspections, rent collection, financial report, property managers can help investors and landlords leverage oversight of their rentals properties.
Below we explore some ways that JMZ can help you manage your Detroit metro rental property out of state. If you have any further questions, feel free to contact our Novi, Michigan office.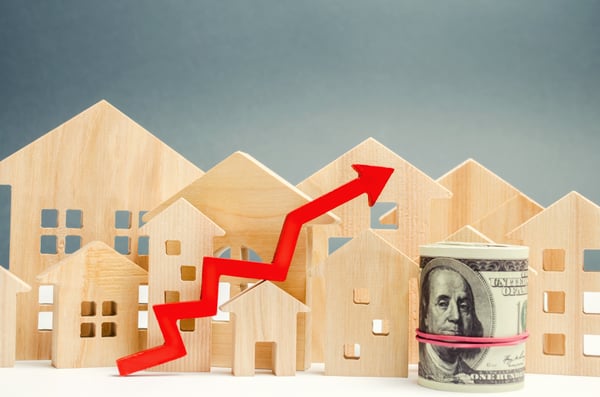 Accurate Rental Analysis
When was the last time you've conducted a complete Rental Market Analysis (RMA)? Analysis can help you assess the rental potential of a given area or a specified property. JMZ can utilize our current local data and inside information to perform an accurate rental analysis. We can assess area such as:
Rental market forecasts in the area
Comparable properties within a given radius of your home or apartment
Suggested rental price per square foot of living space
Adjust the rental price for amenities
Property assessment to determine any necessary repairs or upgrades
An analysis will give you a good indication of how much you should charge for rent.
Real-Time Online Data Access
No matter how far away you live from the Detroit Metro area, JMZ gives you instant access to your property portfolio through our powerful online management software. You have 24/7 access to financial transactions, tenant portfolios, maintenance and repair activity, and other vital information.
Our online platform allows our company to communicate with you quickly and transparently so that you always know what is going on with your property. You also have full control over the data, as you can edit, delete, and add information as you go. The online portal gives you peace of mind knowing that your property is in good hands.
Pro Advice from Local Detroit Property Management Experts
There are some great tools out there that help you determine the viability of a property investment. However, they pale in comparison to consulting a local property management company based in the heart of the Detroit Metro area.
JMZ professionals provide up-to-the-minute rental information, full analysis, legal advice, and comprehensive consultation based on our connections, our network, and our ten years of local property management experience. We cover Oakland, Wayne, Macomb, Washtenaw, and Livingston counties, which include the cities of Novi, Plymouth, Bloomfield, or Birmingham and the surrounding Detroit metro area.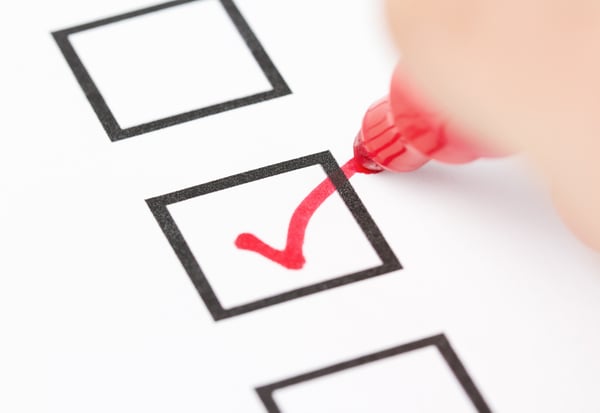 Comprehensive Property Management Service
Every member of the JMZ team fulfills a role that is designed to cover every aspect of property management for out-of-state investors. We want you to feel confident that we can manage your entire portfolio while finding ways to help your business venture grow.
Our complete list of services includes:
Contract Execution
Property Listing & Showing
Rent & Fee Collection
Legal Issues
Property Maintenance
Tenant Care
Marketing & Promotion
Virtual Tours
Online Access
Application Screening & Selection
Move-Out Coordination
Property Inspections
Financial Reporting
Evictions & Collections
Our Extensive Local Tenant Database
JMZ's online database currently has over 10,000 tenants looking to rent a home in the Detroit Metro area. Our database grows exponentially every day. We make a sizable investment to attract tenants from Detroit Metro, Novi, Farmington Hills, West Bloomfield, and several counties in the Detroit area. Our vast network allows us to screen and select the right tenants for your property.
Massive Collaborative Marketing Efforts
JMZ Property Management utilizes the MARK Z. Home Selling Team to market and rent out your properties in Metro Detroit. Our ongoing marketing campaigns generate over 200 tenant leads per day.
Every day we reach more prospects to ensure that you find the tenants you've always wanted to live in your rental home or apartment. Let our marketing and promotional strategies work for you.
Detroit Metro Property Management Company
Are you an out-of-state investor with properties in the Detroit Metro area? Do you need a local property management company you can trust to handle your entire portfolio? Then contact JMZ Management.
We offer a wide range of services for investors and landlords. We can help you maintain your property and ensure that you find the right tenants to fill your vacancies. To find out more about our products and services, contact us at 248-284-6990. You can also message us at info@jmzmanagement.com.