Jumping into the real estate investing world can be intimidating at first. However, like every new venture, research, planning, and the right connections are the building blocks to a sound financial investment. Real estate investment properties have steady earning potential, and can be an excellent first investment when you partner with a Novi property management professional!
Single-family properties are the most popular investments for first-timers.
They are more commonly available in the marketplace because someone is always looking to sell.
The single-family home can be rented out for income, and the investor can pocket the profits after expenses.
While this strategy is widely understood—and used for many first-time real estate investors—the question should be asked, "Why only have one unit when you can rent two, three or seven?" The idea may seem overwhelming at first, but there are some appealing reasons why first-timers would want to consider investing in multifamily properties.
Why Consider Multi Family Units?
The number of people migrating to cities from rural areas is steadily increasing.
This statistic has been recorded since the 1950s, and each year over year, this trend is continuing.
A movement towards or away from urban areas happens for a number of reasons, and a big factor is employment.
The more job opportunities, the more people will flock to a certain area.
A steady population increase in urban areas means there is always a need for housing, especially rentals. Investing in multi family units is seen as a smart investment—particularly in high-demand locations. As an expert in Novi property management for multi family units, we designed this post to help you dive into investing with some of our favorite starter tips!
Understand What You Want
Before investing in multi family units, think about what your investment tolerance is:
What risks are you willing to take?
How long do you plan on holding the investment property?
What are you expecting for the annual return on investment?
Answering these questions honestly can help you discern what investment strategy best fits your investment style.
Different Investment Approaches
Buy and Hold
This strategy is for those who want a low level of risk in their investment and a relatively hands-off approach.
It involves purchasing an established multi family property that needs little to no renovations.
This is attractive because the cash flow starts on day one, and little has to be invested in upgrades and renovations.
Buy and Fix
Investors using this strategy have to be willing to get their hands dirty.
This method involves purchasing distressed property areas poised for significant growth and going all-in on renovations.
The objective is to increase the net operating income and the overall value of the property.
There is a little more risk in this approach when compared to the buy and hold method, but you can still have cash flow beginning on day one. With greater risk comes the potential for greater reward in the form of your returns.
New Construction
This strategy is not for the faint of heart, because the investor is responsible for designing and constructing their multi family units from the ground up.
This is considered the riskiest strategy because the cash flow does not exist initially, and the investors have to attract renters when the project is ready.
Even though the risk is high with these kinds of properties, the reward is the greatest with an estimated 20% internal rate of return.
While an appealing return rate, the risk has to be weighed honestly by the potential investor. In this case, the investment period involves construction time, so in total, it may take up to seven years to break even.
Each strategy can be effective, so it depends on what fits each investor's preferences. This is one advantage of working with Novi property management when it comes to constructing your portfolio: they can give you an inside perspective on your risk tolerance and which investments will play to your strengths.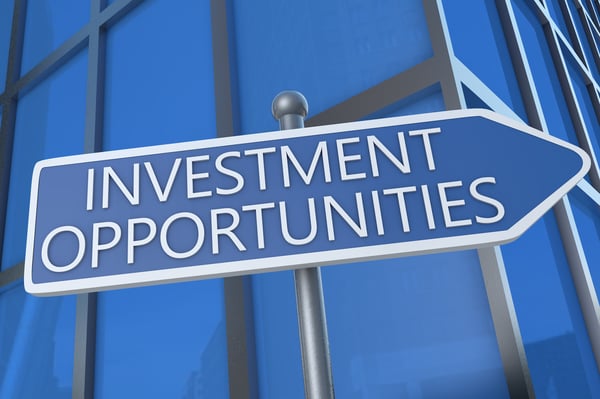 Novi Property Management Is a Must for Investors!
A common reason why some investors hesitate to invest in multi family units is that they think they cannot handle the work involved in maintaining multiple units. However, the truth is maintenance is a valid concern regardless of the property type you invest in!
Tenants want problems with their homes fixed right away: if the responsiveness of the landlord meets or exceeds the tenant's expectations, this could convince them to sign a lease for another year. Prompt, attentive service makes a difference and sets a property apart from the rest, whether it's a duplex, triplex, fourplex, or other types of multi family properties.
The best way to ease the stress around maintaining a multi family property is to work with a Novi property management company! It's their job to take care of your investment portfolio, 24/7. Your properties don't take a vacation: neither does your dedicated property management team!
Want to learn more about the expert multifamily property management services we offer at JMZ Management? You'll benefit from our guidance and management from start to finish when you put our skills to work for you!