One of the reasons to enter the rental investment market is that tons of people need to rent housing. The other side of that coin is that the market is bustling, with tons of players at every position.
If you have decided to consider enlisting the services of a professional property management company (and we commend you for this decision), you may find yourself overwhelmed by the many options available. We will help you identify what to look for when searching for a property management professional.
Reputation
Maybe you don't know where to start. An internet search for property managers in your area likely returns a ton of options, but they all believe they are the best. You don't need to know which company thinks they are the best; you need to identify the property manager that is best for you.
To the uninitiated, this may be a baffling task. We recommend seeking out friends and acquaintances in the industry and asking their opinions. Do you know any other landlords? Realtors? People that live in units maintained by professionals? Ask around for opinions, and use the advice you receive to begin forming your own opinion.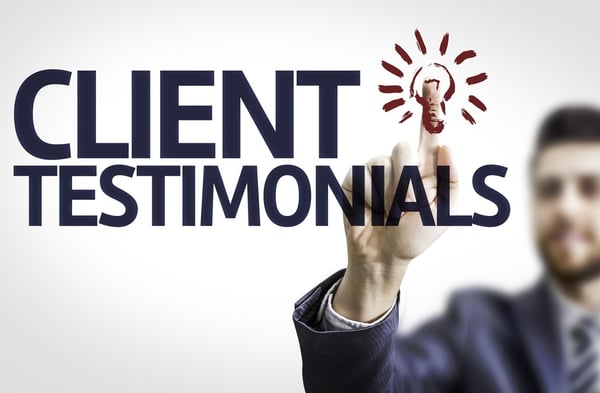 After you have some names, run those names through the Better Business Bureau or your state's Real Estate Commission. The REC can verify that the names on your list are licensed in your state, as well as confirming if your state requires licenses for property managers. The Better Business Bureau will allow you to check for major, unresolved complaints
Reality
After you have a few candidates that look good to you, look at their websites. Their websites should give you a good overview of the services they offer, though you will likely need to conduct a consultation to determine their pricing.
Meet with the property manager in person. Ask questions that help you determine if they will share your particular vision for your investment and that they offer the services you require. You might also think about the experience from a potential tenant's perspective. Would your dream tenants feel comfortable dealing with this company?
Ultimately, you will likely have to go with your gut at some point. You should feel free to call on the candidates you have chosen at any time if you discover questions or concerns.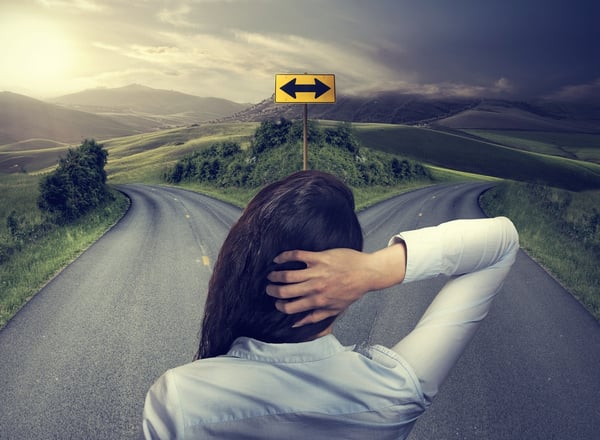 Your experience can tell you a lot about what a working relationship with them might resemble. Every bit of information can help you make the right choice, but remember that it is your choice. Go with the professional property management company that you feel most comfortable with.
Read more about how to select the best property management company for you in our free guide to finding the best Michigan property management company.