If you're trying to rent your home but haven't had much luck finding a tenant, it might be time to upgrade. There are several inexpensive items you can replace that might make a considerable difference to attract potential renters. You could even ask for higher rent with the right upgrades.
These are just a few things to try, but every home is unique, so you might want to consult a local Detroit Metro property management service to see what they've noticed their tenants in the area are looking for in a rental. Here are some of the best Michigan rental property upgrades to consider.1. Paint
A fresh coat of paint can change how a room looks drastically. It can make a room look darker, warmer, bigger, newer. It's best to go with a neutral color, as some people will hate purple, and others adore it. Without a doubt, this is an inexpensive upgrade that has a substantial return on investment.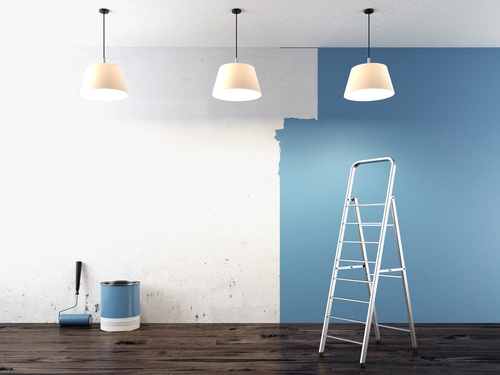 2. Clean Carpet
When most people see dirt and discoloration on the carpet, they wonder what kind of bacteria and other microorganisms might be trapped in there. The thought of having to walk barefoot on carpet where countless other people did who knows what to can give people pause. However, if you clean the carpet before new tenants move in, they don't even think about it. New carpet is nice, but clean carpet is essential.
3. Cabinets
Changing the look of a kitchen or bathroom is easy without breaking the bank. If the cabinets are in good shape, consider painting or staining. If you have the funds, consider updating the cabinets themselves. A study by Zillow shows that Shaker cabinets are very popular. Another inexpensive alternative is to change the hardware. You can update the look of the whole room by choosing the right knobs and handles. That also applies to doorknobs.
4. Lighting
Lighting is critical, especially in kitchens and bathrooms. If you've got the right lighting fixtures, consider using modern, energy efficient light bulbs. They produce more light at lower wattage and can last five years or longer. One thing to consider in the kitchen is under cabinet lighting. Many kitchens use a single light in the center of the room, and it can be inadequate while cooking. Lighting under the cabinets are often underutilized and greatly appreciated, especially for people that like to cook or entertain.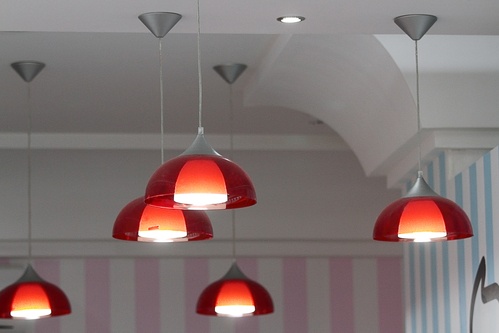 These tips can help attract tenants for your property, but there are specific things your house might need. Consulting a property management service for specific upgrade advice could be the difference between taking six months to find a tenant or having someone renting tomorrow. They can also help you find a tenant, run background checks, and make sure the right tenant is renting your property. If you prefer to do it yourself, we created a Make-Ready Checklist to help you get your property ready for your next tenant. Click the link below to get started!